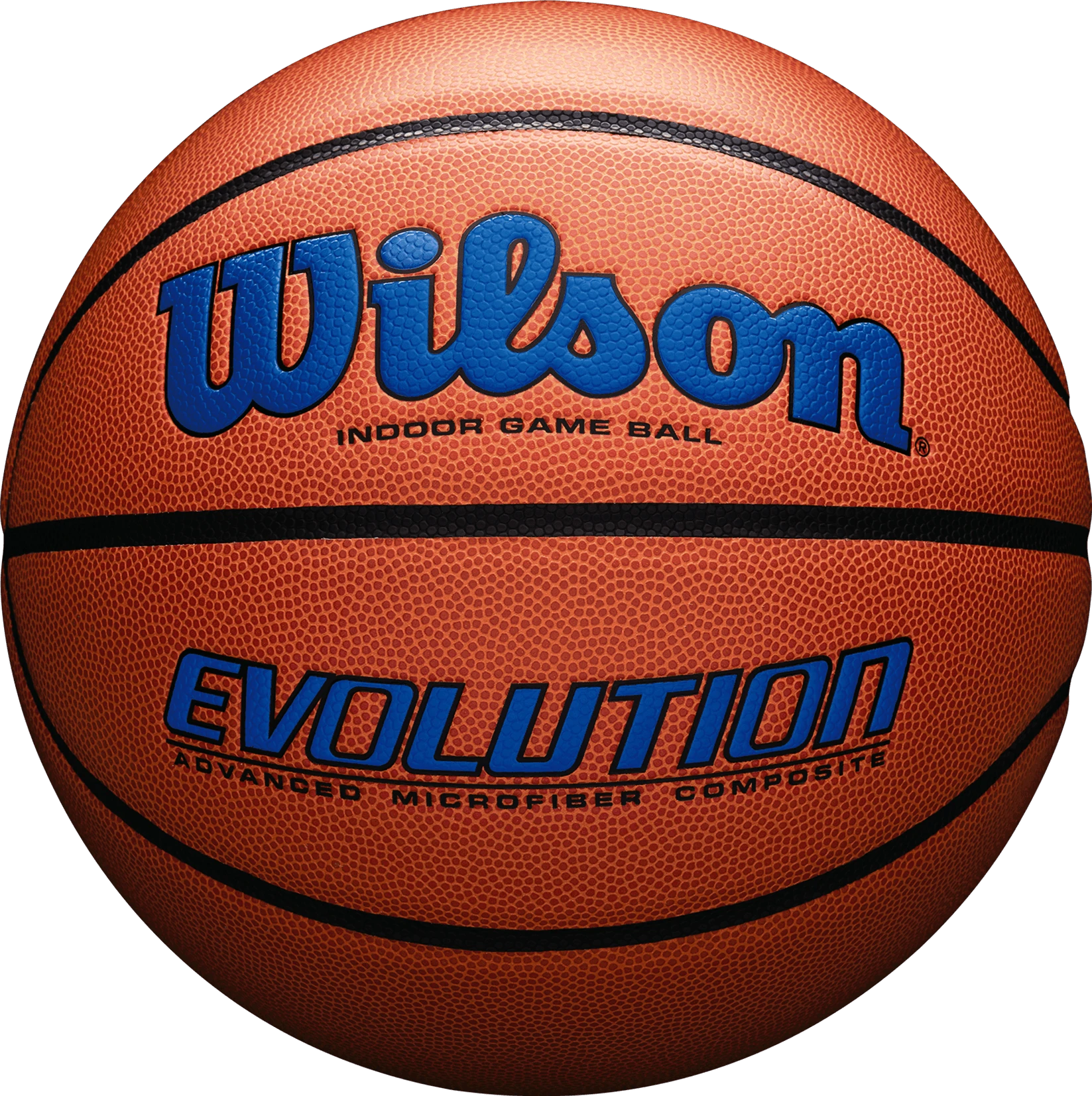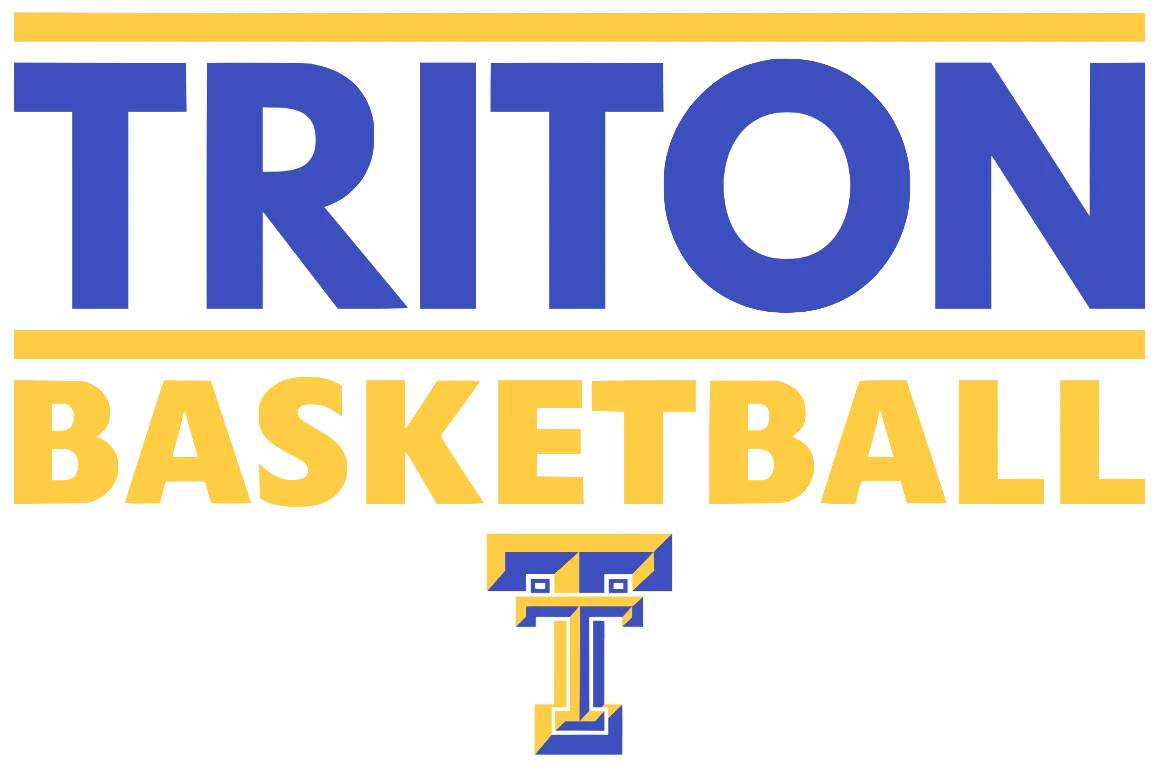 Dec. 8, 2023  •  6:00 pm EDT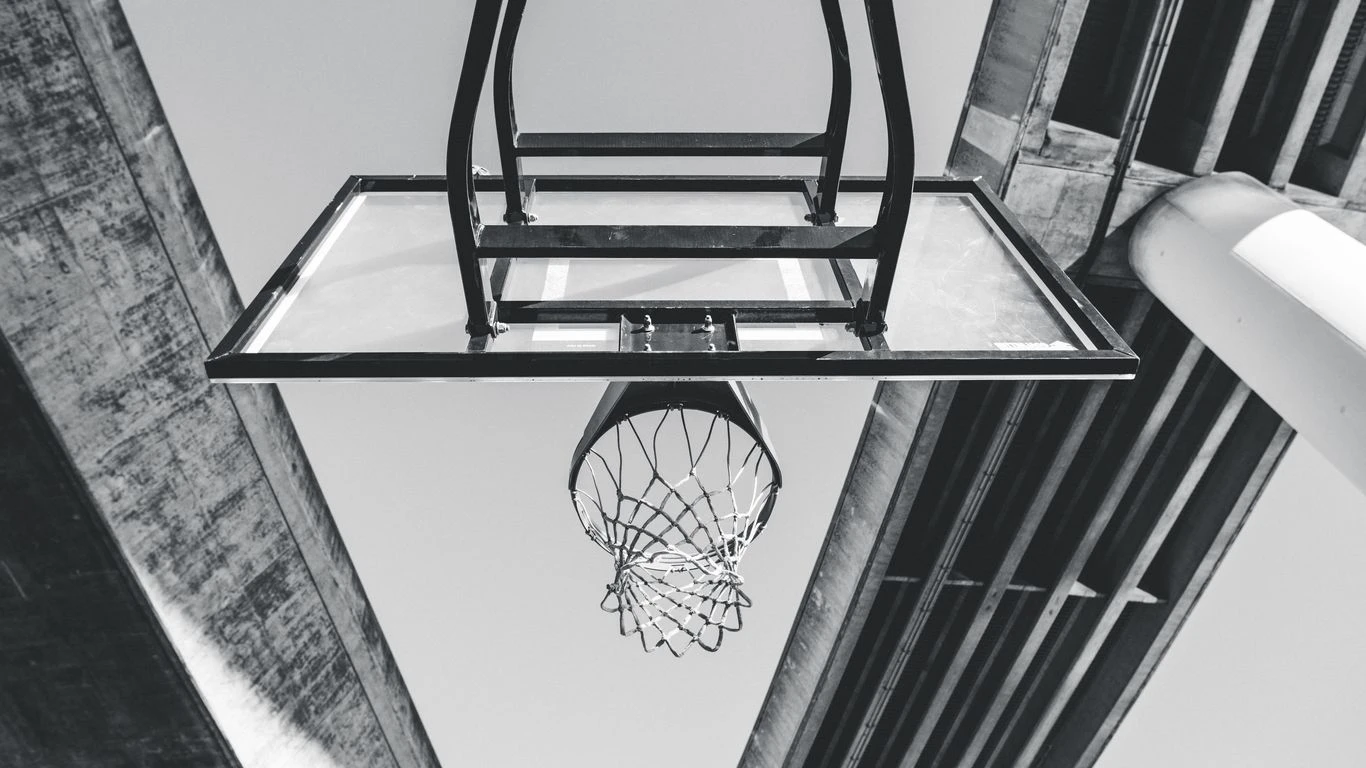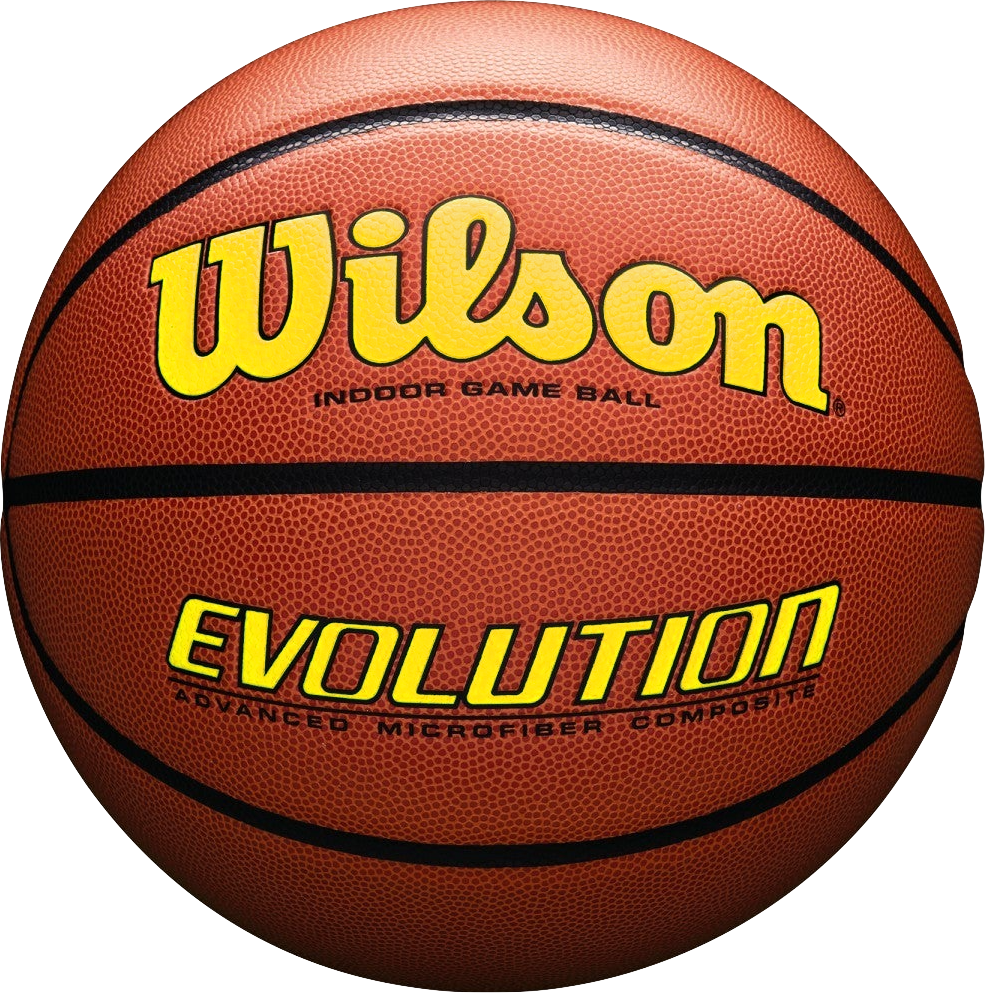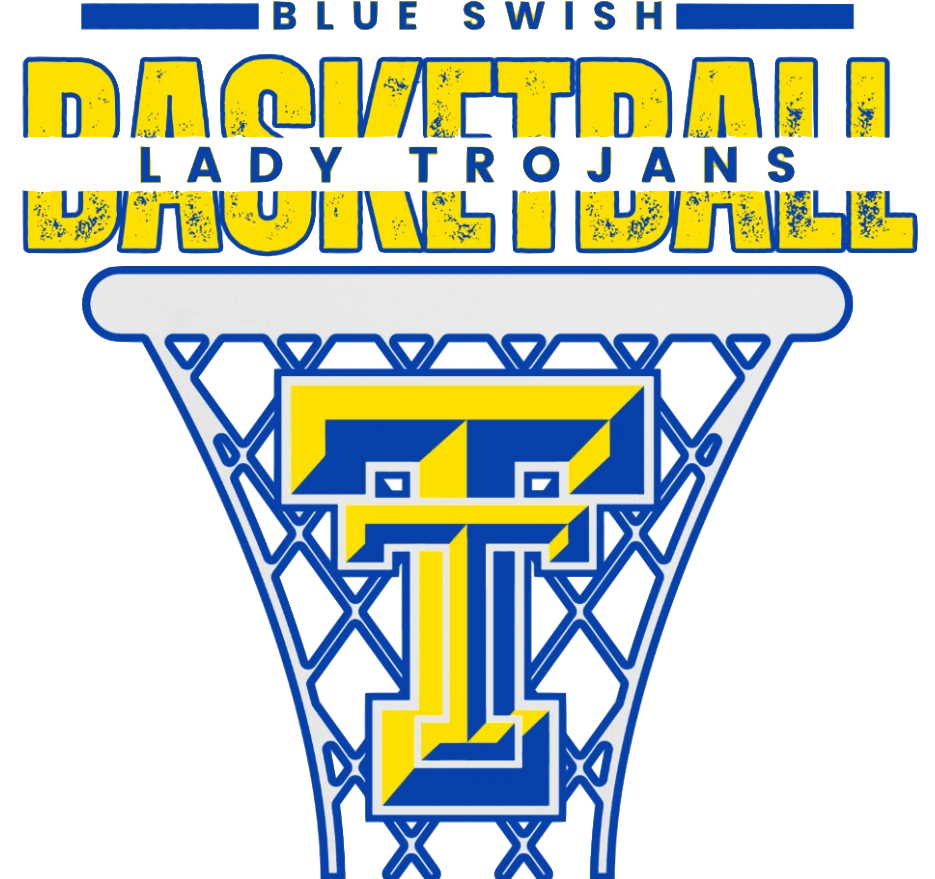 Dec. 9, 2023  •  1:00 pm EDT
Broadcasts of Varsity Girls games during the 2023-24 season will only be available while the game is live.
The archived broadcasts will be available at the conclusion of the season.
Contact Coach Krull with questions concerning this decision.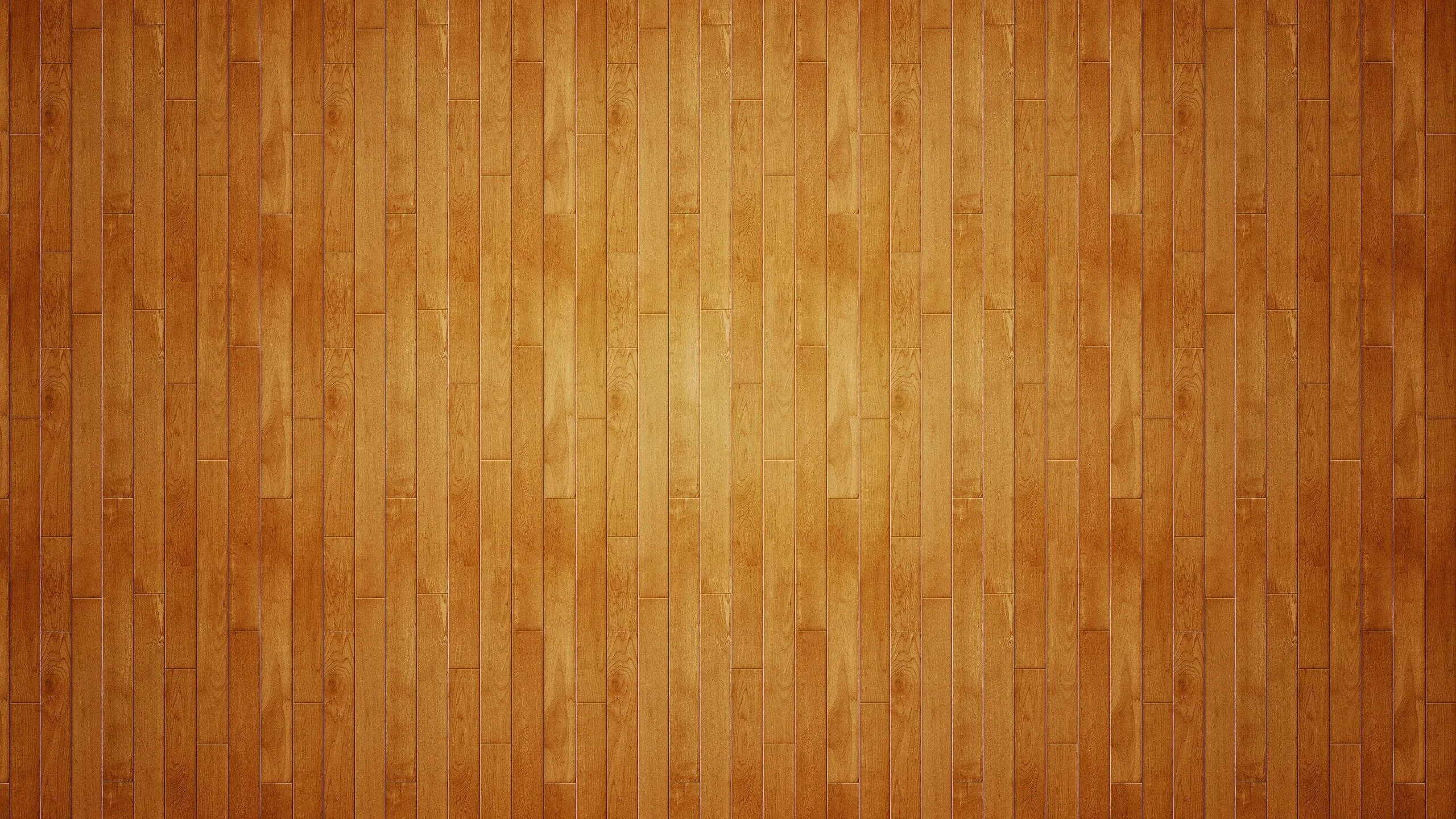 Tap the + to access and print. These schedules are updated in real-time when changes are made.