Triton Trojan Sports Network
The TTSN Mission

Building relationships with our student's family members, that are unable to attend events because of health issues or distance, is our broadcasting crew's primary objective. 
We believe that maintaining these relationships increases the likelihood of our viewers attending events when they're able.
Our original broadcasts are produced solely for this purpose.
A 2006 graduate of Triton HS, Orion is the original co-founder of Triton Broadcasting and the various social media pages of Triton Athletics. Orion currently produces and edits our live and original media. Orion was inducted into the Triton Athletic Hall of Fame in 2018.
 A 2007 graduate of Warsaw Community HS, Andy got his roots in broadcasting by calling Warsaw's football and basketball games on the school's radio station. Andy became the Voice of Triton Athletics in 2018 by happenstance.
A 1990 graduate of Triton High School, Kenny provides commentary, instant replay, and technical support for our broadcasts. Kenny's sons also help with our broadcasts.
As a junior at Triton, Trent enjoys running Cross Country and Track, taking pictures, making highlight videos, and posting to social media.
As a 7th grader at Triton Elementary, Travis enjoys running Cross Country and Track, playing basketball, robotics, and operating our sideline cameras.
A 1999 graduate of Triton High School, Mason had the vision of starting a broadcast station for the school back in 2012. Mason currently handles the financials and scheduling of our broadcasts.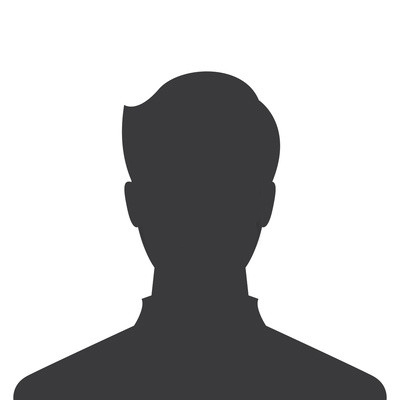 A 2019 graduate of Triton, Kaden has a deep knowledge of football and basketball. Having played for both coach Ron Brown and Jason Groves, Kaden was on the 2018 Football Sectional Championship team.
We'd be happy to answer any questions you might have about attending Triton, volunteering, sports, or sponsorship.
300 Triton Dr, Bourbon, IN 46504