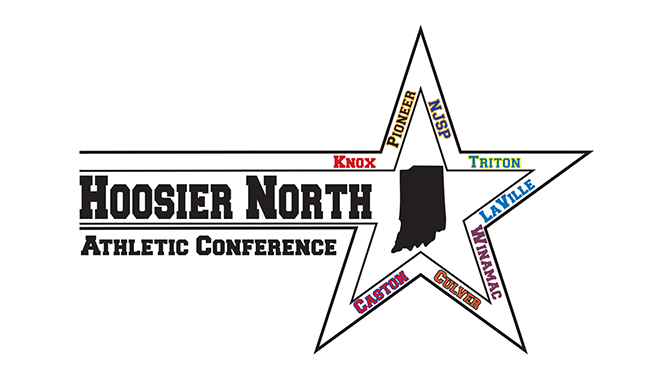 The Triton Athletic Department is proud to announce the 2020 HNAC Spring Sports Academic All-Conference winners. Even though we did not have a spring sports season, the HNAC decided to recognize those student-athletes who we believed would have been on our teams. This list was selected based on those student-athletes who participated in a spring sport last school year.
Juniors:
Madelin Ritchison - Tennis
Jaelyn Bules - Softball
Parker Alford - Track
Brandon Kitch - Track
John Gardner - Golf
Lilly Hubert - Tennis
Jaela Faulkner - Track
Dylanie Miller - Softball
Lexia Hostrawser - Tennis
Seniors:
Whytnie Miller - Softball
Russell Reichard - Track
Haley Hooley - Tennis
Tiffany Hughes - Track
Ty Ferry - Baseball
Gavin Greer - Track Manager
Jared Bules - Track
Congratulations to each one of these student-athletes!



We apologize if we missed anyone. Please contact Athletic Director, Mason McIntyre at mmcintyre@triton.k12.in.us if you feel that you should have been included.