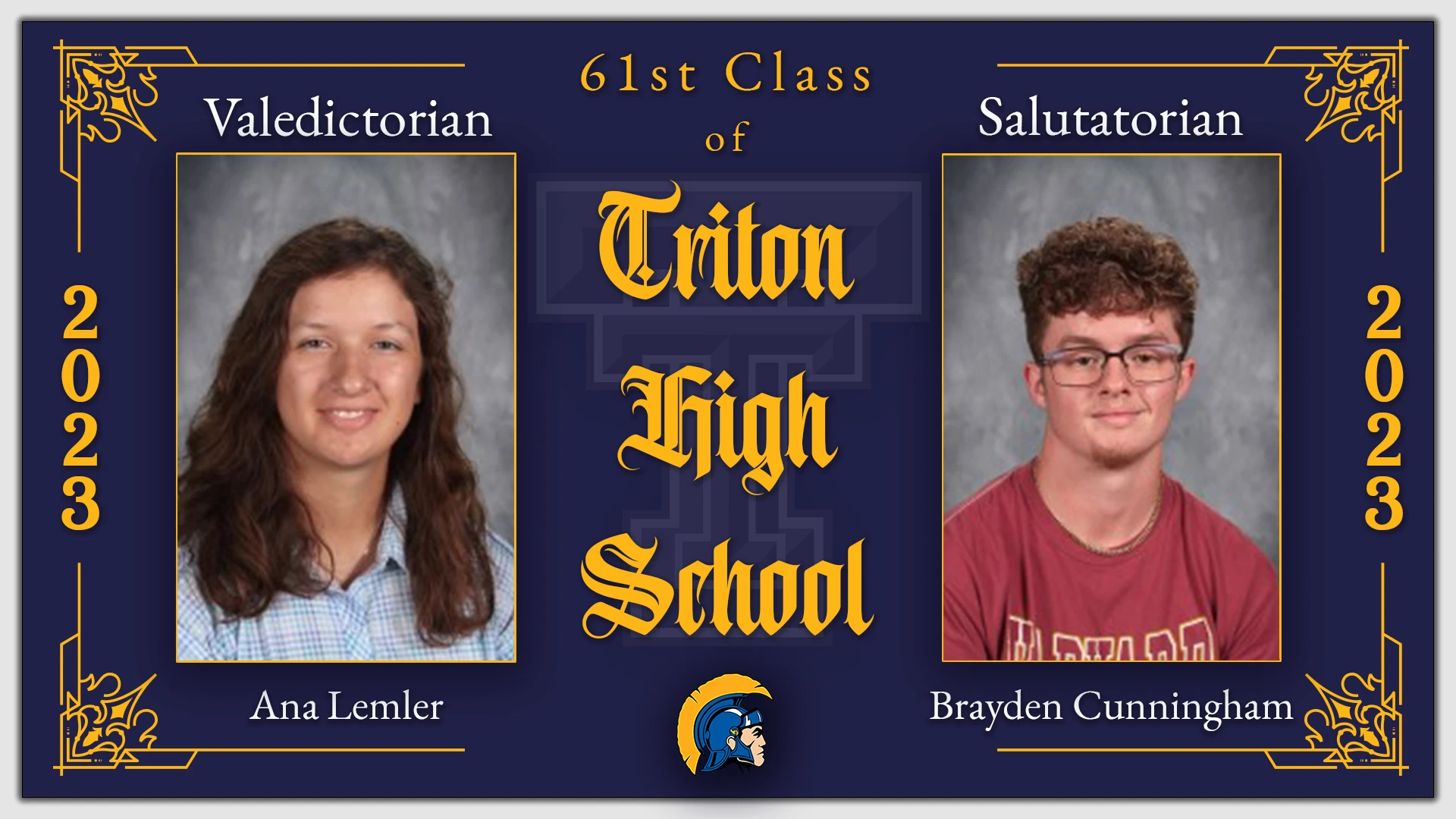 BOURBON - Triton Jr.-Sr. High School has announced its valedictorian and salutatorian for the 61st graduating class.
This year's valedictorian is Ana Lemler. Ana is the daughter of Adam and Lourdes Lemler. Throughout her high school career, Ana has been involved in National Honor Society, Senior Squad, Art Club, 4-H, FFA, Marching Band and Tennis. Ana has a 4.124 GPA and plans to study Computer Engineering at Norwich University in Vermont.
The salutatorian for the Class of 2022 is Brayden Cunningham. Brayden is the son of Breanne Hedington. While at Triton, Brayden has been involved in Senior Squad, Jazz Band, Marching Band, Football, Wrestling and Baseball. During his senior year, he worked an internship at Gladiator Detailing. Brayden had a 4.107 GPA in his high school career and plans to study Business Management at IU South Bend.
Congratulations on this incredible accomplishment! Your family, school, and community are very proud of you!
The Class of 2023
(in walking order)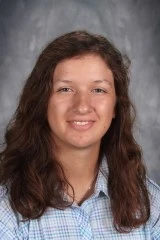 Ana Lemler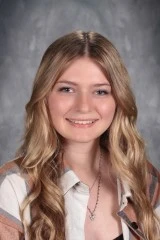 Gwyneth Borsa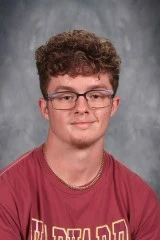 Brayden Cunningham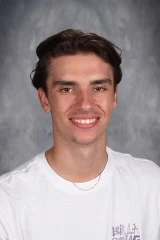 Cory Hill
David Cox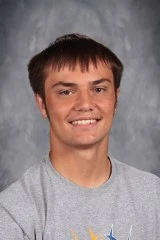 Landon Lemler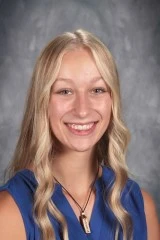 Lilee Stetzel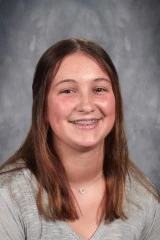 Kaitlyn Jackson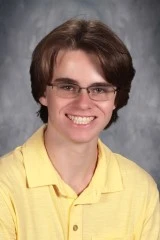 Cole Gard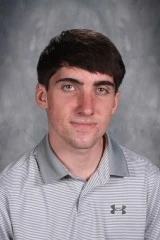 Keegan Best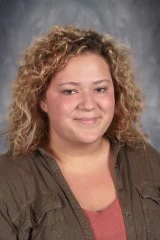 Sydney Scarberry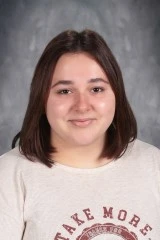 Reagan Yoder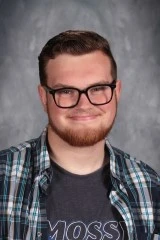 Trace Schuh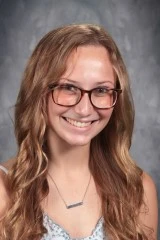 Olivia Shively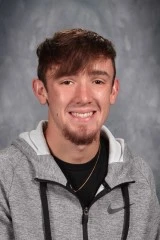 Cole Irvine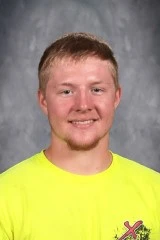 Trenton Conley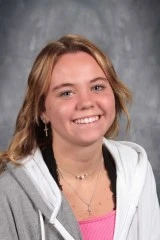 Kinsey Atkins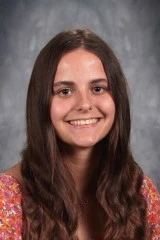 Emily Bugg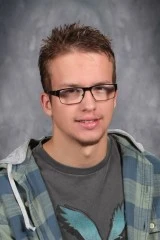 Brady Sechrist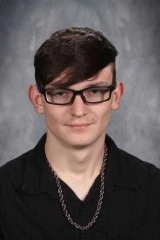 Collin Bolinger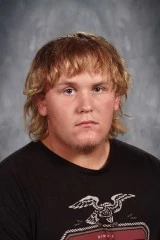 Cameron Shively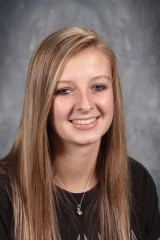 Morgan Feldman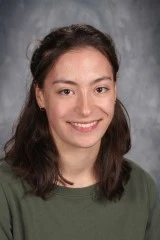 Annika Safft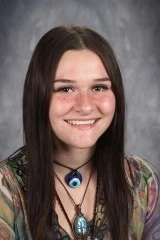 Erinn Graham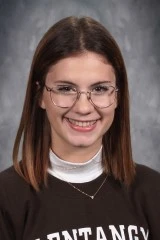 Lexington Westafer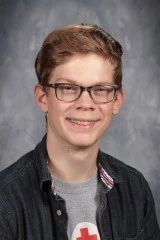 Houston Westafer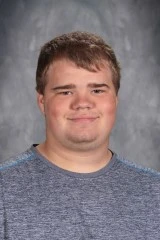 Izaiah Haines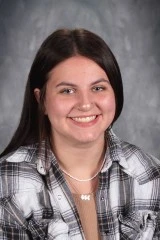 Brookelin Wilhite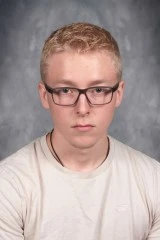 Braxton Clark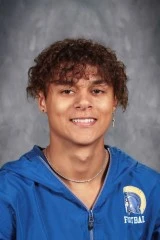 Amari Snyder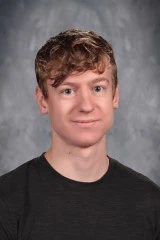 Tyler Gladieux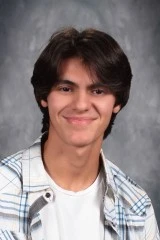 Christopher King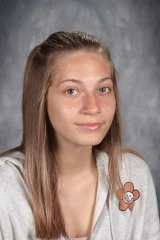 Katelyn Bragg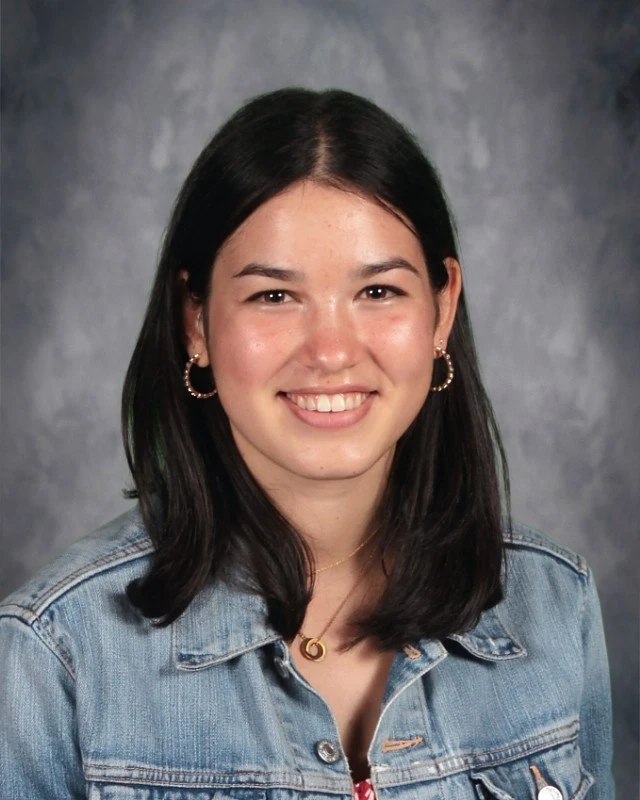 Maria Ruiz-Vazquez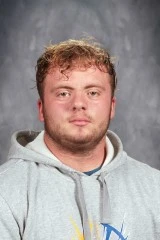 Joshua Lemler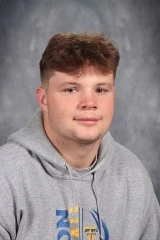 Reilley Wood
Evan Briles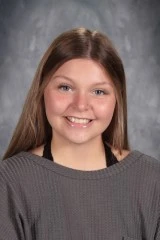 Shade Trent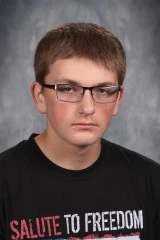 Ethan Howell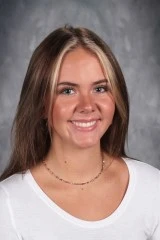 Ava Brandon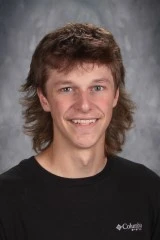 Mitchell Powell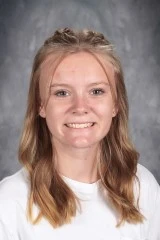 Anna McIntyre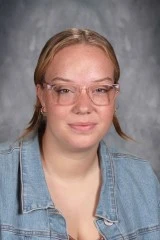 Sydney Smith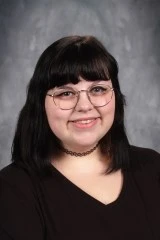 Cadance Filicicchia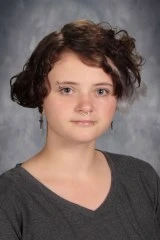 Madolyn Scott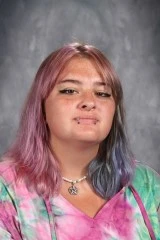 Brandy Neff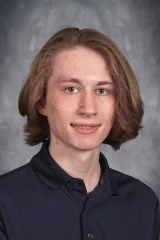 Alexander Marley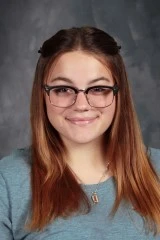 Cheyenne Young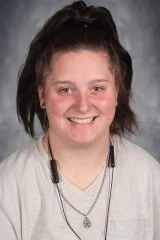 Kay-Lee Ferry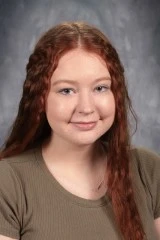 Mackenzie Bottorff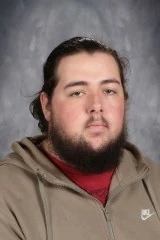 Charles Neff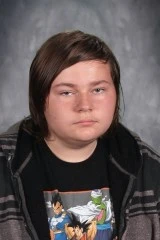 Philip Piwowarski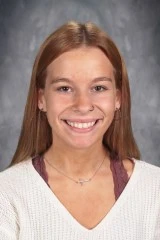 Shelby Hodges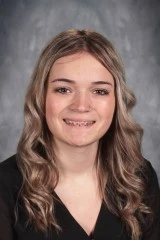 Jordan Kerkhoff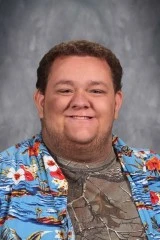 Trevor Tillotson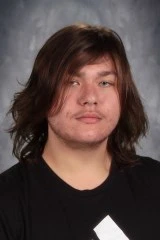 Ethan Smith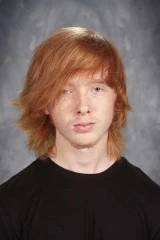 Sean Stinson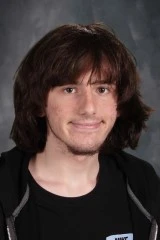 Gabriel Nuss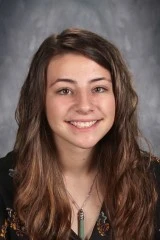 Emily Jones
The Triton School Corporation will host an in-person commencement ceremony for the Class of 2023 at 2 p.m. Sunday, June 4, in the Trojan Trench (main gym) and produce a live stream of the ceremony so friends and family unable to attend can watch. The video stream can be watched on tritontrojans.org, YouTube, the Triton School Corporation website triton.k12.in.us or by simply searching "Triton Trojans" on YouTube.