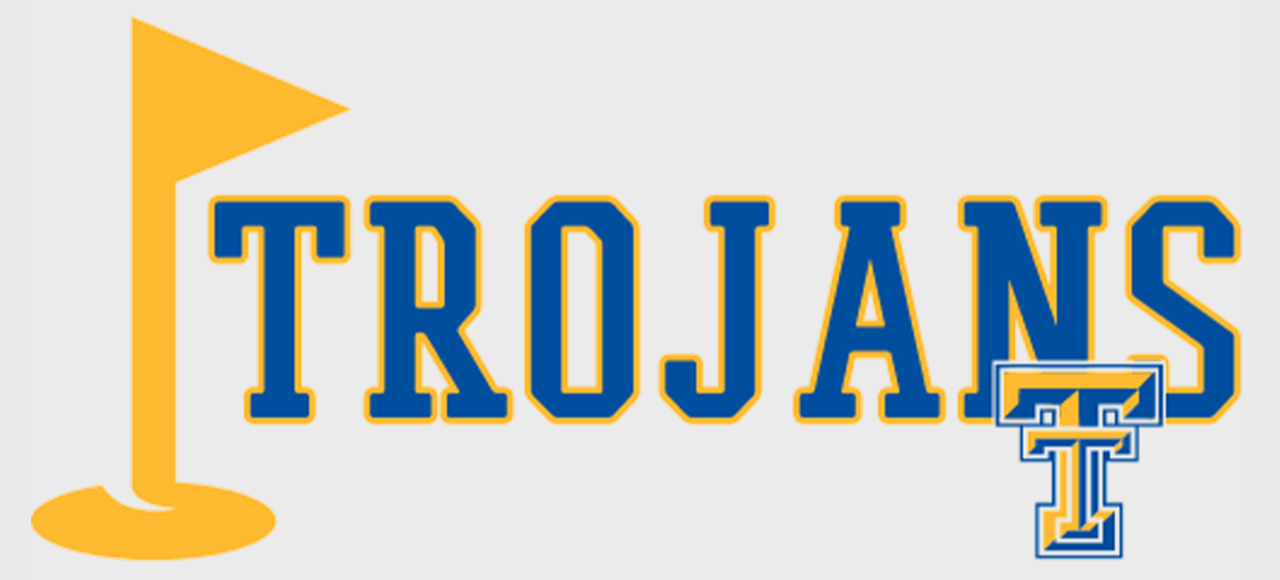 PLYMOUTH - by Sam Sturtevant - Thursday night at Pretty Lake Golf Club saw the return of the Plymouth Super Duel featuring 6 area Varsities squaring off.  After a week of difficult weather mother nature finally gave a bit of relief to the players with temps in the Low 50s and a bright sunny sky.
Triton's Cole McKinney took home Medalist honors with the round of the evening, featuring 4 birdies, on his way to a solid two-under-par 34.  On the team side, Culver Academy won all 5 matches with a team total of 170.
Team scoring tonight was competitive with Plymouth edging out Triton by a single shot and Winamac better than Bremen by 3.  Birdies were flying; three of the six teams carded multiple players with a birdie on their card.
The Trojans went 3-2 in matches on the evening with a team total of 181.  Behind McKinney was junior Breylon Wareham who carded a 46.  Senior John Gardner shot a 50, junior Bruce Johnson 51, and sophomore Chandler Westafer's 55 rounded out the scoring.
Next up for the Trojans is Saturday's Whitko Invitational at Sycamore starting at 9 am and the JV Invitational at Pretty Lake starting at 9 am.  Kudos to the PLGC staff for having the course in excellent shape for tonight's match leading into this weekend's large 18 school field.
Plymouth Super Dual hosted by Plymouth
at Pretty Lake GC - par 36
6 teams, 30 golfers