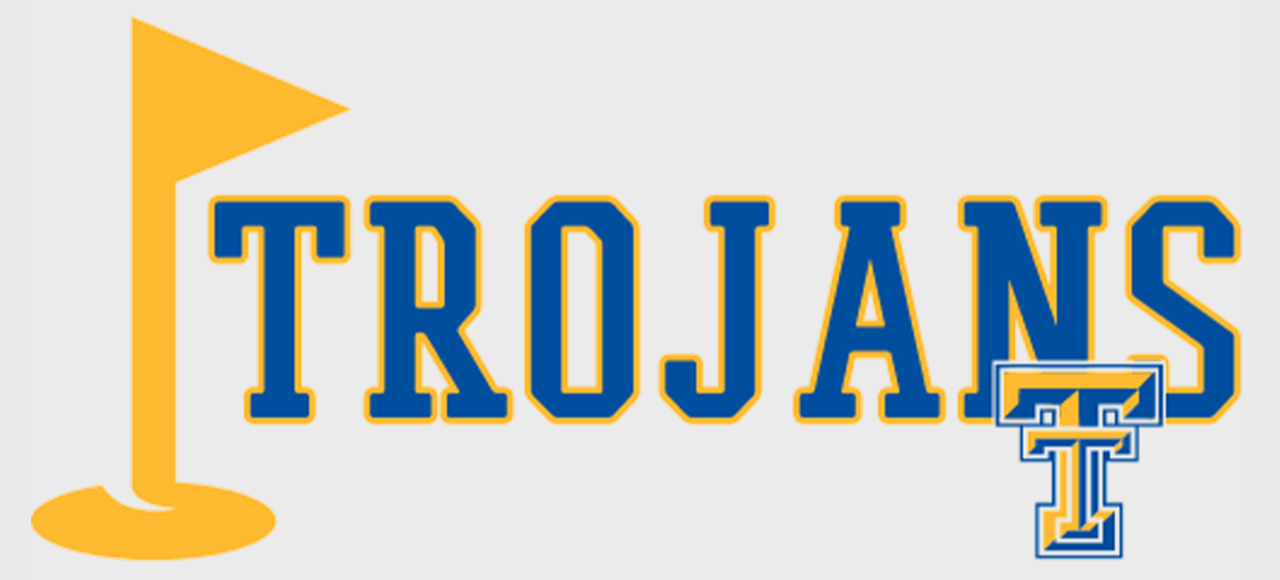 Varsity at NORTH MANCHESTER - Triton junior Cole McKinney took home Medalist honors with an eagle for the second event in a row after winning the Plymouth Super Dual on Thursday evening at Pretty Lake.  On Saturday McKinney went low with 6 birdies to finish two-under-par 70 at Sycamore.  There the Trojans posted a 325 good for second, four back from Northridge's 321.
Behind McKinney was senior John Gardner who carded a 79, juniors Breylon Wareham 85, Gavin Butler 91, and Bruce Johnson 97.
Next up for the Trojans is Monday's dual with Warsaw at Rozella Ford starting at 4:30 pm.
JV at PLYMOUTH - Triton's three JV players took to the links at Pretty Lake in the Plymouth JV Invite on Saturday.  While the Trojans couldn't post a team score, that didn't stop them from posting solid scores.  Sophomore Chandler Westafer placed 13th out of 90 with his 96 on the par 72.  After tiebreaking, junior Connor Large's 96 was good for 16th and freshman Tucker Worsham's 101 placed him 24th.
Whitko Invitational
at Sycamore GC - par 72
9 teams, 45 golfers
Plymouth JV Invitational
at Pretty Lake GC - par 72
17 teams, 90 golfers