Today Triton High School honors the accomplishments of senior Caitlyn Ihnen. Caitlyn is the daughter of Samantha and Andrew O'Connor of Bourbon. Caitlyn plans to pursue an Associate's Degree in Nursing at either Ivy Tech or Ancilla and eventually become a registered nurse. Throughout high school, she has been active in

the marching band, concert band, jazz band, solo & ensemble, Trojan Singers, and drama productions. Caitlyn plans to continue

playing instruments after high school and

is looking forward to giving back through community service.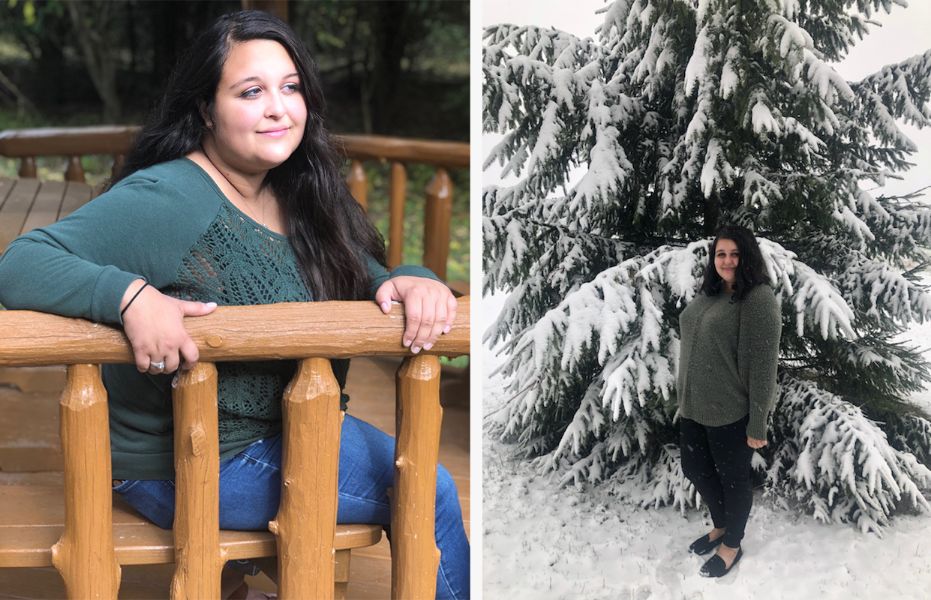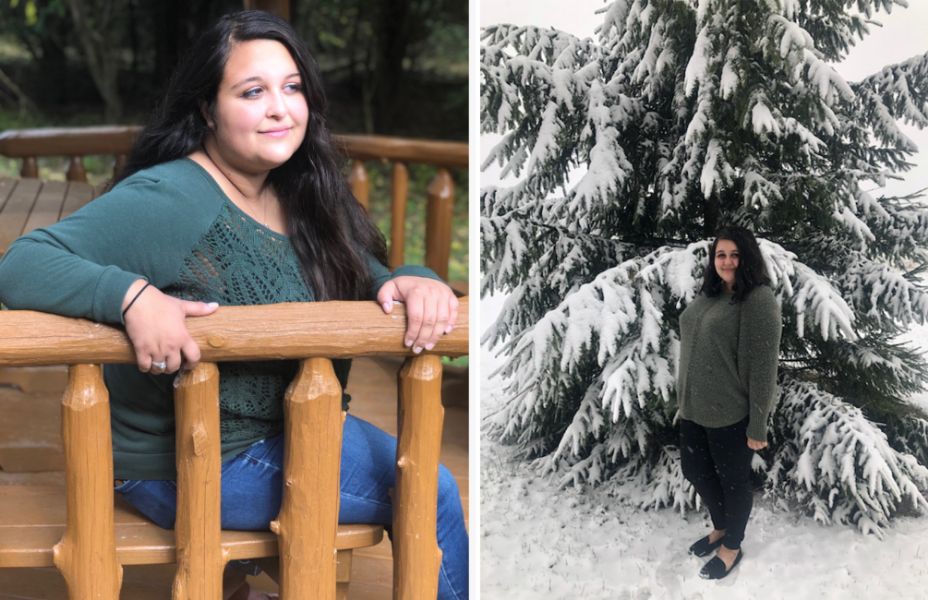 Q&A with Caitlyn
Do you have any siblings?

Yes, Ethan is my younger brother.





What awards did you earn during high school?

In the band, I have been a section leader and have gotten the award of being an outstanding percussionist. I had a lead role in the production "The Trial of the Wicked Witch". In Solo & Ensemble, I received gold in my piano solos (10 & 11) and I also got gold in a group 1 ensemble that advanced to state. At state solo & ensemble our percussion ensemble also received gold. In the marching band, we advanced to be Scholastic Class Finalists. In the jazz band, we got gold both years that we competed. I was also apart of the group that received the All-State Music Award.





What clubs or activities do you participate in?

I have participated in DYW (1 year), Hoosier Girl's State (1 year), KYLA (1 year), S.M.I.L.E. (Students Making Impacts Leaving Encouragement; 1 year), Spanish Club (3 years; and I was president 2 of the years), Prom Committee (1 year), Destination Imagination (2 years in high school, but 9 years total), and community service (4 years).





Who were your role models growing up? Who inspires you today?

My role models growing up were my mom and my grandma. They really instilled in me the value of hard work and selflessness. They still continue to inspire me today.





What do you consider your biggest life accomplishment so far?

So far, my biggest life accomplishment is how I've done academically. Growing up I loved school and tried to do the best I could all the time. I have tried to continue this throughout my years in high school even though it wasn't always easy. I've achieved this goal by paying attention and trying to ask all the questions to make sure I understood the subject fully.





What impressions do you hope you've made as a scholar, athlete, and/or member of the community?

As a scholar and member of the community, I hope that I have left the positive impression of a kind and helpful person to those that know me and know of me. I love helping others and I hope that this shines through me every day.





Do you have any special talents?

I play the piano, guitar, ukulele, various percussion instruments, and I sing.





What's something interesting that most people don't know about you?

I have two great-grandmas that are currently 92 and 91 years old. They are both my favorite people.





If you won an all-expenses-paid trip to anywhere in the world, where would you go?

Spain





If you had 2 hours every week to do anything you wanted, what would it be and why?

I would play euchre with my grandparents because they love that game and it's quality family time.





Is there anyone you would like to thank or give a shoutout to?

I would like to give a shoutout to my family for always being there for me and pushing me to be the best that I can be.





Anything else you would like to share about yourself, your class, hopes, dreams..... ?

Although things don't seem too great right now, we will grow from this experience and soar past everyone's expectations.
Rapid Fire
▶︎

Sport to play:

volleyball




▶︎

Live event to watch:

marching band




▶︎

Food:

pizza




▶︎

Time of day:

when I'm not working




▶︎

Movie:

La La Land or The Help




▶︎

TV or online show:

The Office




▶︎

Genre of music:

alternative rock




▶︎

Subject in school:

Psychology or Sociology




▶︎

Dream Job:

psychiatric nurse