Today Triton High School honors the accomplishments of senior Haley Hooley. Haley is the daughter of Shawn and Brandy Hooley. Haley plans to pursue a Bachelor's Degree in Dental Hygiene at Indiana University–Purdue University Indianapolis this fall. As a student-athlete, Haley played tennis throughout high school, volleyball her freshmen and sophomore years, golf her senior year, and was a boys basketball manager for the past three seasons.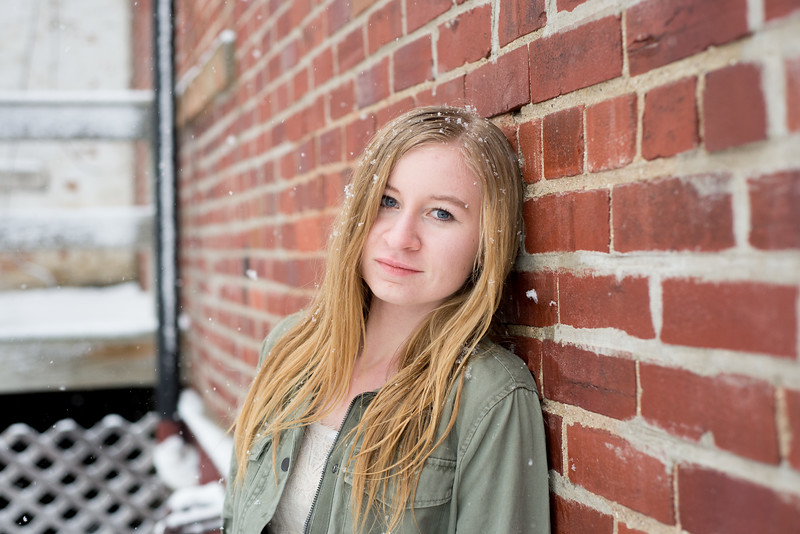 Q&A with Haley
 
Do you have any siblings?
Yes, I am the oldest of Hanna Hooley, Brayden Hooley, and Violet Fugate.
What awards did you earn during high school?
As a member of the color guard my junior year, we received the Outstanding Color Guard award and was a State Marching Band Finalist. In choir my sophomore year, I received a gold rating for my ISSMA solo and my ensemble also received a  gold rating.
What clubs or activities do you participate in outside of sports?
Spirit Club (9-12), DECA: (9-12), Student Council (10-12), Science Club (10 & 11), Spanish Club (10-12), National Honor Society (10-12), Prom Committee (11), Kosciusko County Youth Leadership Academy (11), S.M.I.L.E. (11), DYW (12)
Who were your role models growing up? Who inspires you today?
Growing up I was inspired by Steve and Bindi Irwin. Today I look up to my Pawpaw and Mawmaw Hammond, my dad, and Great Grandma Hooley. 
What do you consider your biggest life accomplishment so far?
My biggest life accomplishment is going down to Hoosier Girls State and running for Nationalist State Party Treasurer. My goal was to be a delegate, so I furthered my goal last minute while I was down there. It was a spur of the moment thing, but I'm thankful I did it. I had to do a time limit of a minute speech telling the audience why I would be the best candidate and get their votes. I achieved this goal, and this made me more confident in myself and public speaking.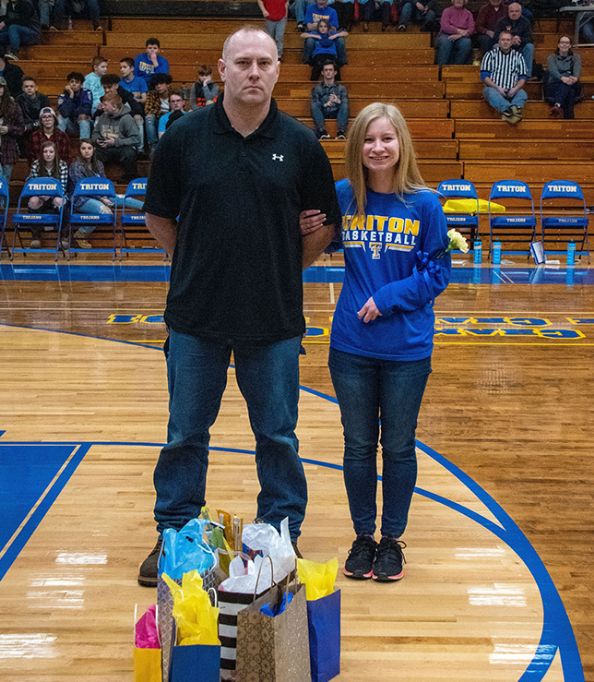 What impressions do you hope you've made as a scholar, athlete, and/or member of the community?
I hope to make a positive impression on my community. A person who is hardworking, an achiever, but also someone who came out successful through personal life challenges.
Do you have any special talents?
I'm a pretty good dancer.
What's something interesting that most people don't know about you?
I still have a baby tooth and had braces for 4 years
If you won an all-expenses-paid trip to anywhere in the world, where would you go?
Australia
If you had 2 hours every week to do anything you wanted, what would it be and why?
I would dance on a big stage because I love dancing and I've danced since I was little.
Is there anyone you would like to thank or give a shoutout to?
My grandparents Gerral & Patricia Hammond and my dad Shawn Hooley
Anything else you would like to share about yourself, your class, hopes, dreams..... ?
My hope is that the class of 2020 will all come out stronger and better than ever. We WILL be the class remembered. We got 2020 Vision!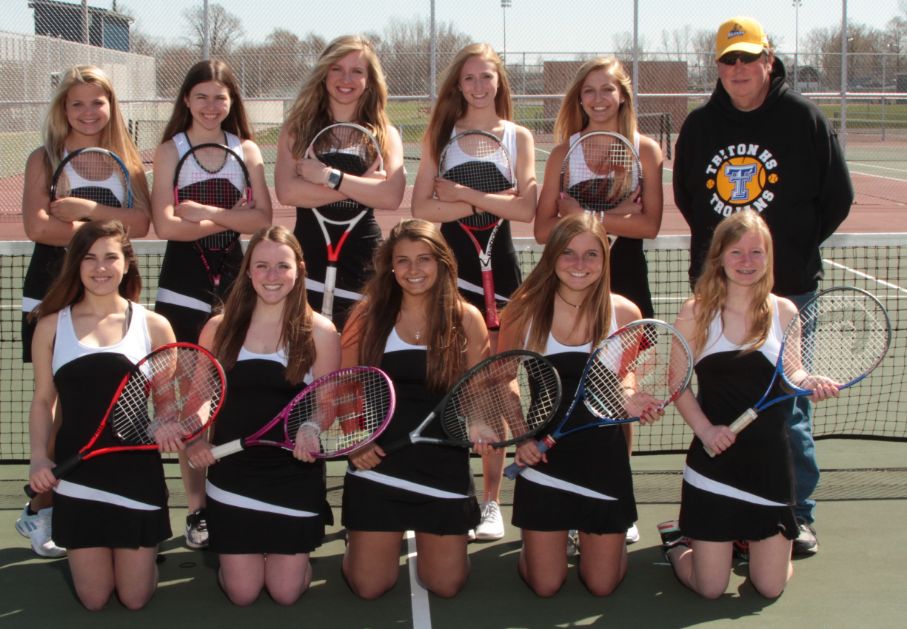 Rapid Fire
▶︎
Sport to play:
tennis
▶︎
Sport to watch:
basketball
▶︎
Food:
Macaroni & Cheese
▶︎
Time of day:
afternoon
▶︎
Movie:
Grease
▶︎
TV or online show:
The Addams Family
▶︎
Genre of music:
pop
▶︎
Subject in school:
English
▶︎
Dream Job:
dental hygienist