Today Triton High School honors the accomplishments of senior Haley May. Haley is the daughter of Lisa and Mark Combs of Bourbon and Marc May. This fall Haley plans to major in Hospitality and Tourism Management at Grand Valley State University in Allendale, Michigan.  As a student-athlete, Haley played volleyball her freshman and sophomore year.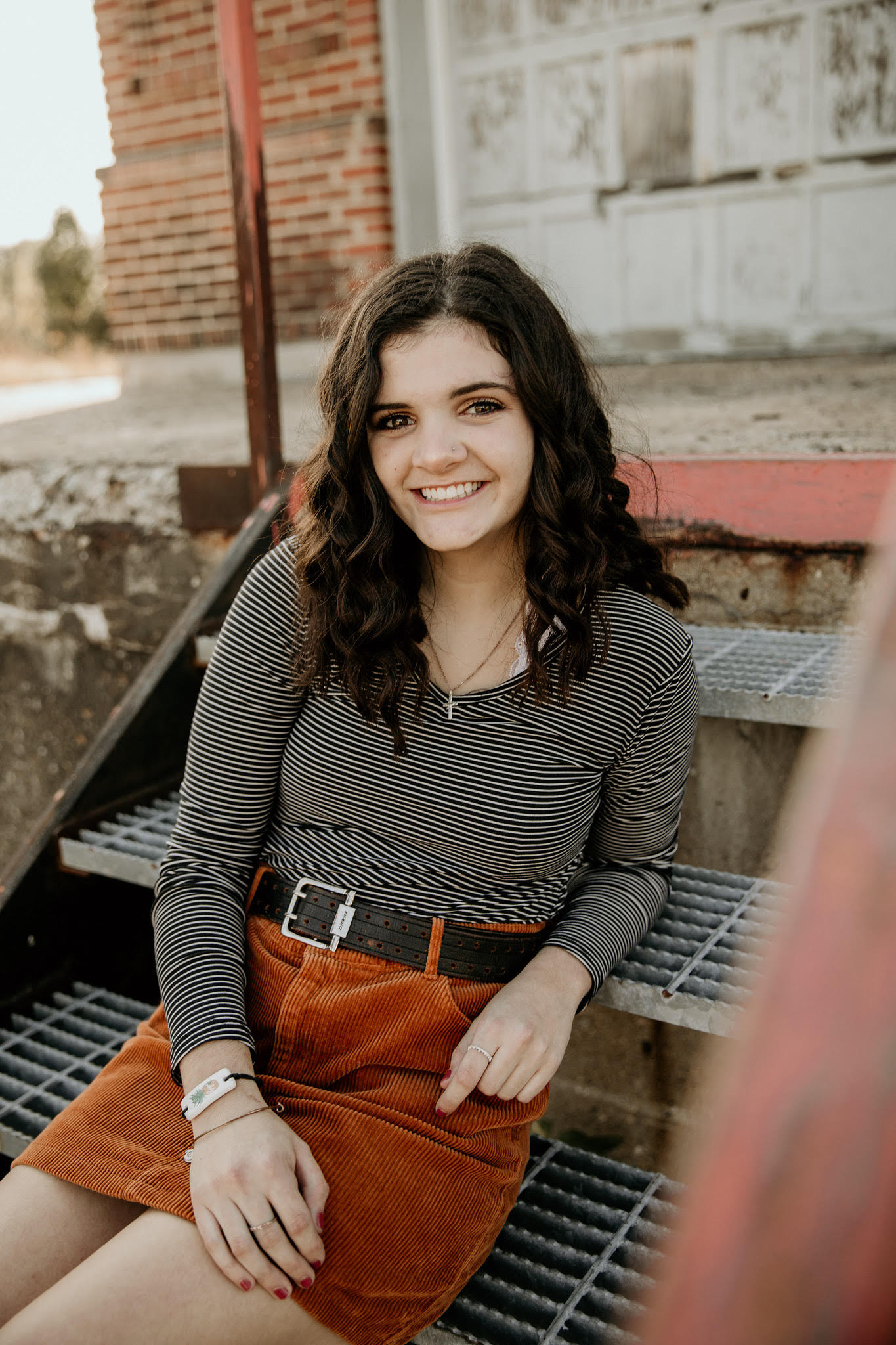 Q&A with Haley
Do you have any siblings?
Yes, I am the youngest of Josh, Melissa, Jill, Jordan, Charli, Markus, Dustin, and Sierra.
What clubs or activities do you participate in outside of sports?
National Honor Society: 3 years, Spirit Club: 4 years, Art Club: 3 years, Student Council: 1 year, Helping Hands: 3 years, Senior Squad: 1 year,
Kosciusko Youth Leadership Academy
1 year, Blueberry Festival Intern: 1 year, Triton Junior Miss participant
Who were your role models growing up? Who inspires you today?
My role model growing up and still today is my brother, Jordan. He always pushes me to do better, to always be proud of myself and what I have accomplished, and he helped raise me into who I am today. Even though he picks on me and wouldn't admit it as any brother would, I know he is proud of me for everything I have done.
What do you consider your biggest life accomplishment so far?
Getting accepted into all four of the colleges I applied to this year was a really big accomplishment, all the hard work and late nights working on homework and studying paid off.
What impressions do you hope you've made as a scholar, athlete, and/or member of the community?
I hope that people look at me and see a kind heart that showed it is not hard to be kind and love people unconditionally, even when it's hard.
Do you have any special talents?
I can lick my nose.
If you won an all-expenses-paid trip to anywhere in the world, where would you go?
The 
Maldives in South Asia
If you had 2 hours every week to do anything you wanted, what would it be and why?
I would go hiking.
Is there anyone you would like to thank or give a shoutout to?
My mom, stepdad, and siblings. I love you all.
Anything else you would like to share about yourself, your class, hopes, dreams..... ?
We may be the smallest class to go through Triton, but we are pretty mighty, I am so thankful I got to go through 13 years of school with you all.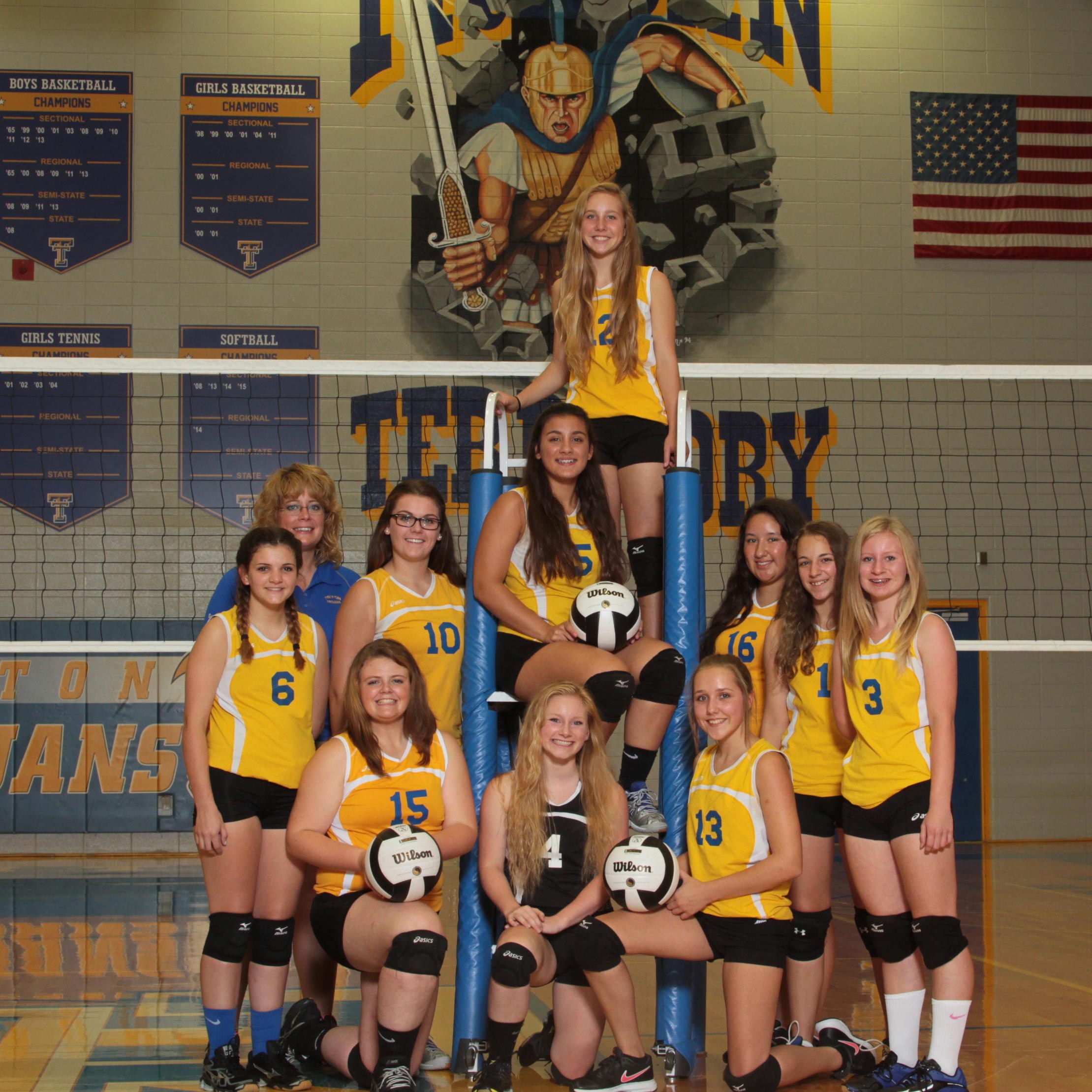 Rapid Fire
▶︎
Sport to play:
volleyball
▶︎
Sport to watch:
basketball
▶︎
Food:
cinnamon rolls
▶︎
Time of day:
when the sun is setting
▶︎
Movie:
A Walk to Remember
▶︎
TV or online show:
One Tree Hill
▶︎
Genre of music:
I listen to everything, I can't pick a favorite
▶︎
Subject in school:
Math
▶︎
Dream Job:
wedding/party planner