Today Triton High School honors the accomplishments of senior Koby Mast. Koby is the son of Galen Mast and Amanda Callahan of Bourbon.  Koby's plans after high school are undecided. As a student-athlete, Koby played football at Triton for four seasons.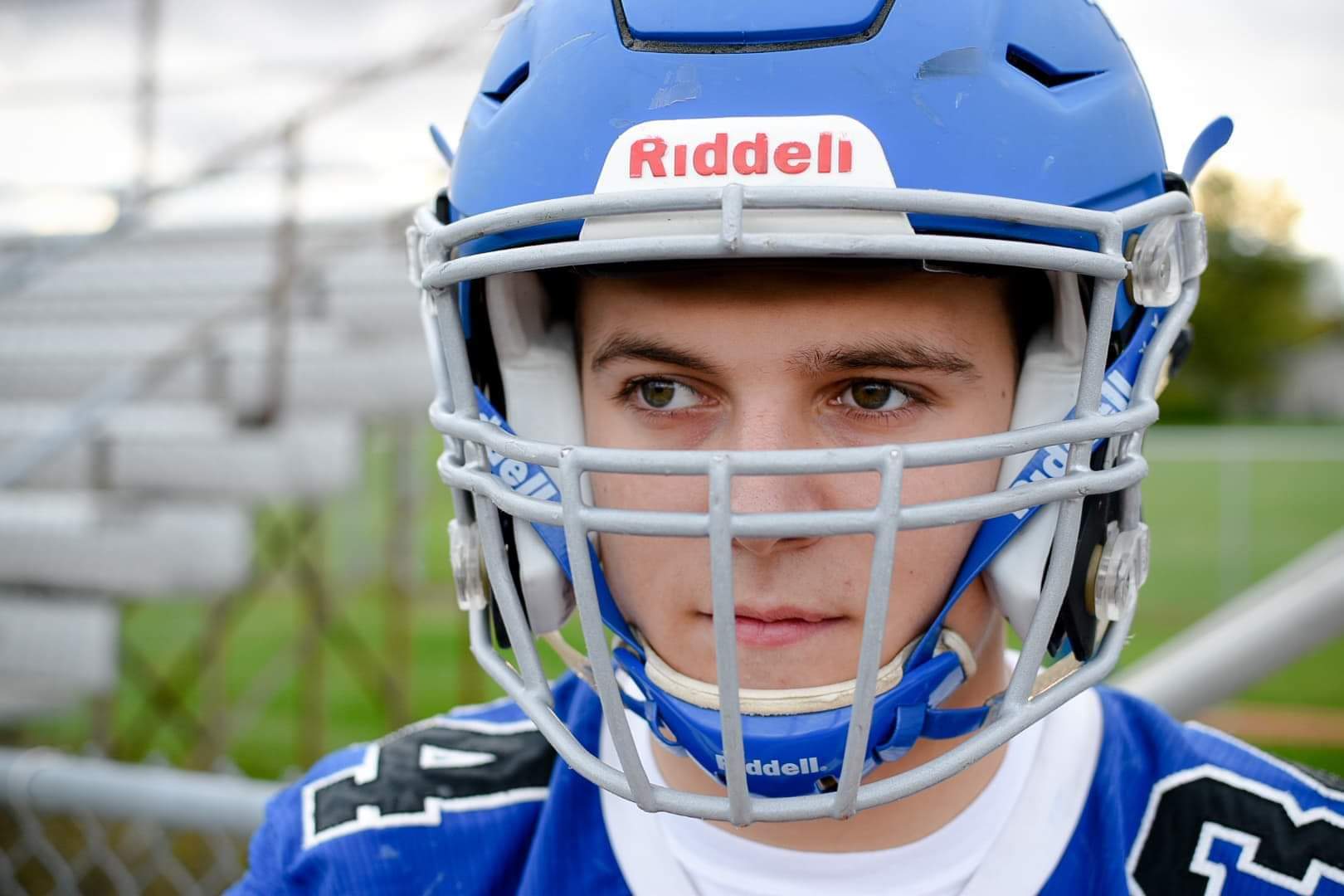 Q&A with Koby
Do you have any siblings?
Yes, I am the oldest of Kaleb and Madison.
Who inspires you?
My girlfriend inspires me to be the best person I can possibly be.
Do you have any special talents?
I can't really say I have any.
What's something interesting that most people don't know about you?
If you got my back, I will always have yours.
If you won an all-expenses-paid trip to anywhere in the world, where would you go?
Amsterdam
If you had 2 hours every week to do anything you wanted, what would it be and why?
no clue
Is there anyone you would like to thank or give a shoutout to?
A big shoutout to my man Mr. Rodney Younis. He has always looked at the best in me even when I was being the worst student.
Anything else you would like to share about yourself, your class, hopes, dreams..... ?
I hope and dream that someday the world can be a happier place and we can all learn to love one another and prosper. From the words of Bob Marley, "Don't worry about a thing, because every little thing is gonna be alright."
Rapid Fire
▶︎
Sport to play:
football
▶︎
Sport to watch:
football
▶︎
Food:
pizza
▶︎
Time of day:
night
▶︎
Movie:
John Wick series
▶︎
TV or online show:
Breaking Bad
▶︎
Genre of music:
rap
▶︎
Subject in school:
History
▶︎
Dream Job:
no clue