Today Triton High School honors the accomplishments and birthday of senior Tyler Heckaman. Tyler is the son of Adam and Amanda Heckaman of Bourbon.  Tyler plans to pursue a degree in business/marketing at Goshen College this fall.  As a student-athlete, Tyler played tennis and basketball throughout high school and track for one season.  Tyler plans to continue playing basketball in college.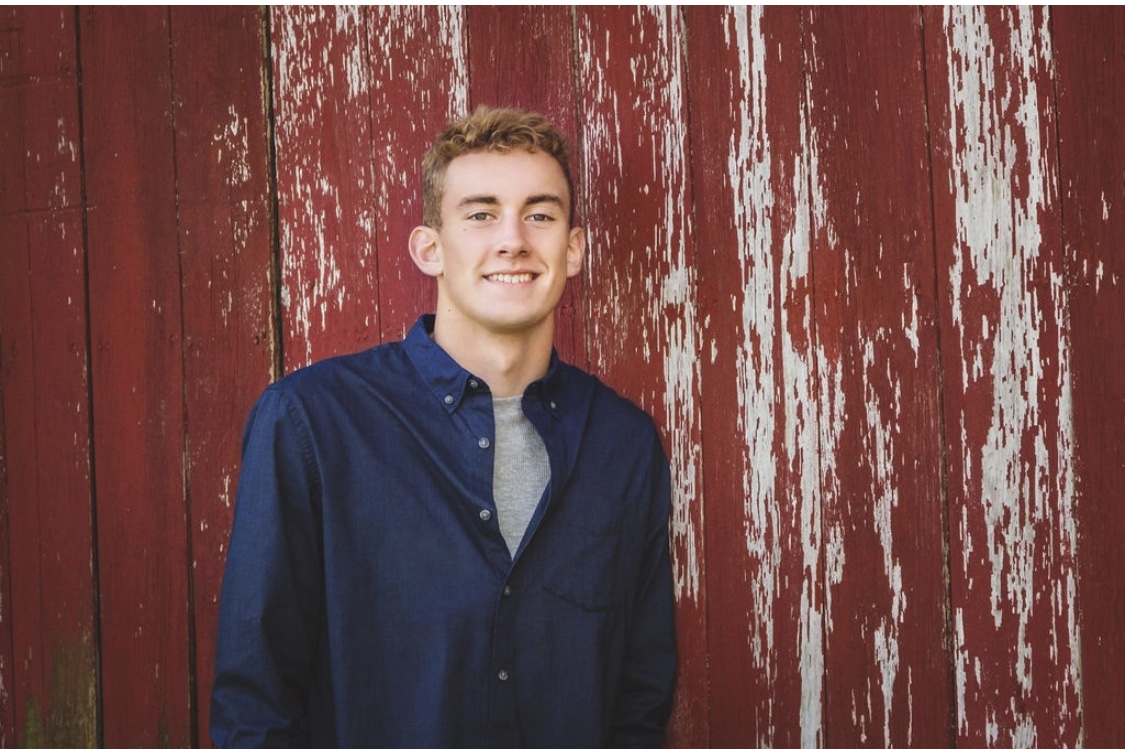 Q&A with Tyler
Do you have any siblings?
Yes, I am the oldest of Jaydon and Brady.
What awards did you earn during high school?
I received the most improved award for basketball.
Who were your role models growing up? Who inspires you today?
My dad still inspires me to this day.
What do you consider your biggest life accomplishment so far?
I've always dreamed of making a slam dunk during a basketball game. To achieve my dream, I had to workout daily the whole summer to improve my vertical jump. In the end, it paid off because I achieved my goal in a game against Argos.



What impressions do you hope you've made as a scholar, athlete, and/or member of the community?
I want people to remember me as the person who would keep his head up and never quit.
Do you have any special talents?
I can solve a Rubik's Cube.
What's something interesting that most people don't know about you?
I play a lot of video games.
If you won an all-expenses-paid trip to anywhere in the world, where would you go?
Toronto, Canada
If you had 2 hours every week to do anything you wanted, what would it be and why?
I would go golfing because it is relaxing to play.
Is there anyone you would like to thank or give a shoutout to?
My family and friends for supporting me throughout high school
Anything else you would like to share about yourself, your class, hopes, dreams..... ?
I hope we can graduate in person and not through a live stream.
Rapid Fire
▶︎
Sport to play:
basketball
▶︎
Sport to watch:
basketball and tennis
▶︎
Food:
steak
▶︎
Time of day:
nighttime
▶︎
Movie:
The Accountant
▶︎
TV or online show:
The Office
▶︎
Genre of music:
rap
▶︎
Subject in school:
Math
▶︎
Dream Job:
CEO