Today Triton High School honors the accomplishments of senior 

Whytnie Miller. Whytnie is the daughter of Rhonda and Wayne Miller. Whytnie is still deciding on a major but she will attend Saint Mary's College this fall and be involved in the Naval Reserve Officers Training Corps (NROTC) program at Notre Dame. As a student-athlete, Whytnie played four seasons of basketball for the Lady Trojans, three seasons of Blue Thunder Softball with hopes of playing a fourth, and ran cross country her freshman year. While Whytnie doesn't plan to participate in athletics, she is looking forward to being active in several clubs while studying at Saint Mary's.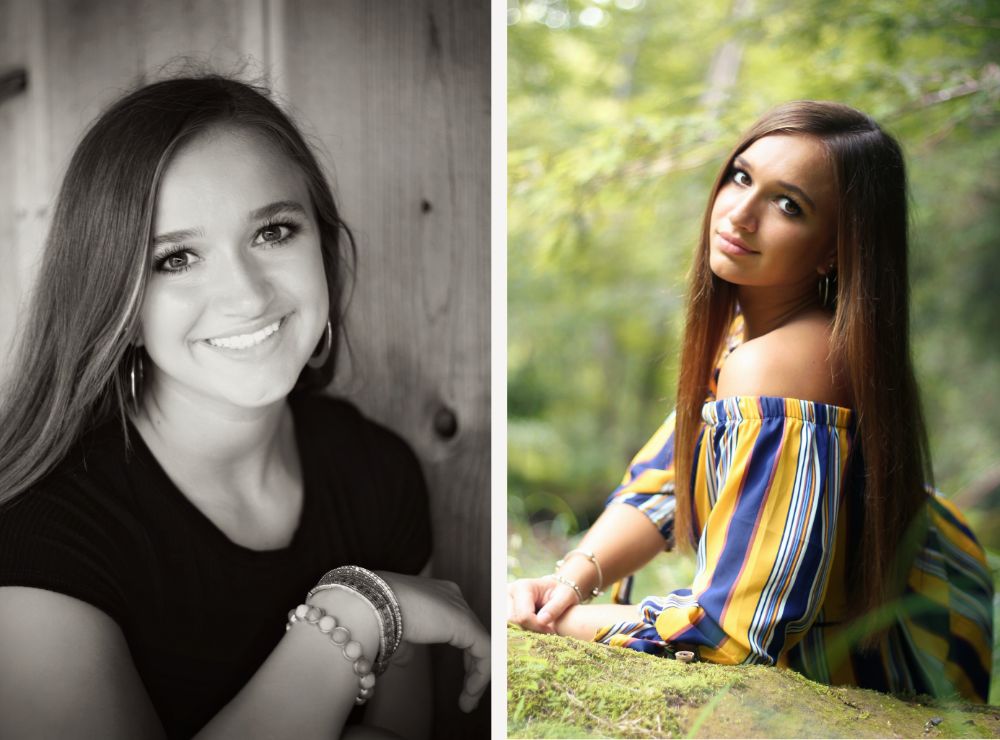 Photos provided
Q&A with Whytnie



Do you have any siblings?

Yes, Dylanie Miller is younger and Allie Mattingly is older.



What awards did you earn during high school?

 

Basketball: All-Conference, Academic All-Conference, Academic All-State, and team MVP; Softball: All-Conference Honorable Mention and Academic All-Conference; Cross Country: All-Conference Honorable Mention and the team

 

award

 

for

 

mental attitude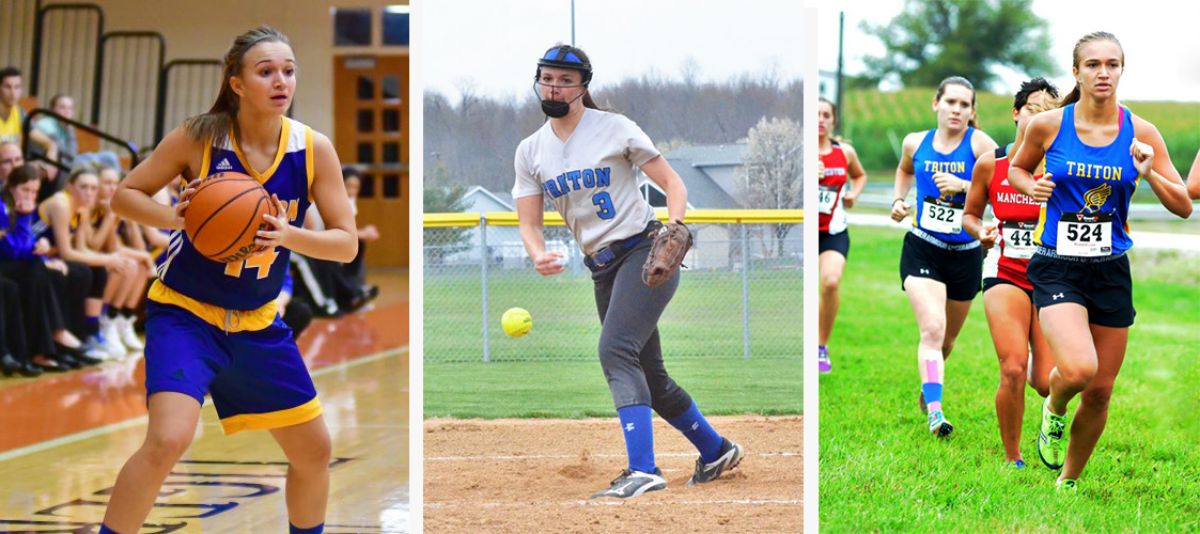 Photos by Ink Free Sports



What clubs or activities do you participate in outside of sports?

 

Art Club (9-12), DECA (9-12), Spirit Club (9-12), Student Council (9-12), Science Club (9-11), National Honor Society (10-12), FFA (9), Kosciusko Youth Leadership Academy

 

(11),

Senior Squad (12), D

istinguished Young Women (12)



Who were your role models growing up? Who inspires you today?

My mom and grandma really inspire me and have always been my role models.





What do you consider your biggest life accomplishment so far?

I would consider my biggest life accomplishment so far getting over 2 knee surgeries. I never imagined that would be a goal of mine, but it has taught me how to deal with adversity.





What impressions do you hope you've made as a scholar, athlete, and/or member of the community?

 

I hope to have made the impression of a good leader. I work really hard and I hope people see that with hard work anything is possible. I hope that I also showed people that they can talk to me about anything. I really do care about people and hope that shined through while I was in high school. 





If you won an all-expenses-paid trip to anywhere in the world, where would you go?

The Maldives





Is there anyone you would like to thank or give a shoutout to?

My sister Dylanie




Rapid Fire
▶︎

Sport to play:

basketball




▶︎

Sport to watch:

basketball




▶︎

Food:

pretzels




▶︎

Time of day:

morning




▶︎

TV or online show:

Stranger Things




▶︎

Genre of music:

alternative




▶︎

Subject in school:

Math




▶︎

Dream Job:

lawyer