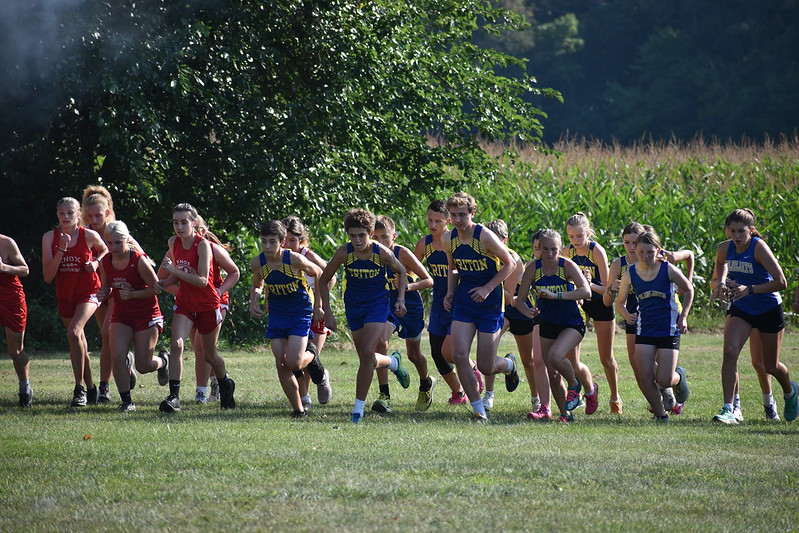 NORTH JUDSON - Triton's Varsity XC teams opened their seasons at North Judson Thursday night. Knox was also in attendance. The boys' team started off with 2 members out sick. Connor Olesen, the lone freshman, pulled out a great run right behind Jaydon Heckaman and Hunter Schaetzle. All three finished together 5th, 6th, and 7th. The boy's team in the end finished in 2nd place for the night behind Knox. Coach White said if he had his 2 missing boys there, they probably would have pulled off the win.
The Varsity girls' team was led by Jocelynn Faulkner, who came in 1st place. Followed by freshman Rilee Bemish in 4th. Rory Heckaman and Kayla Poff, the other freshman, were close behind in 6th and 7th place. Anna McIntyre and Maddy Czarnowski filled out the rest of the girls' team, who was able to actually turn in a team score for the first time since 2019. Coach Faulkner was excited to announce the girls' team WON the meet!!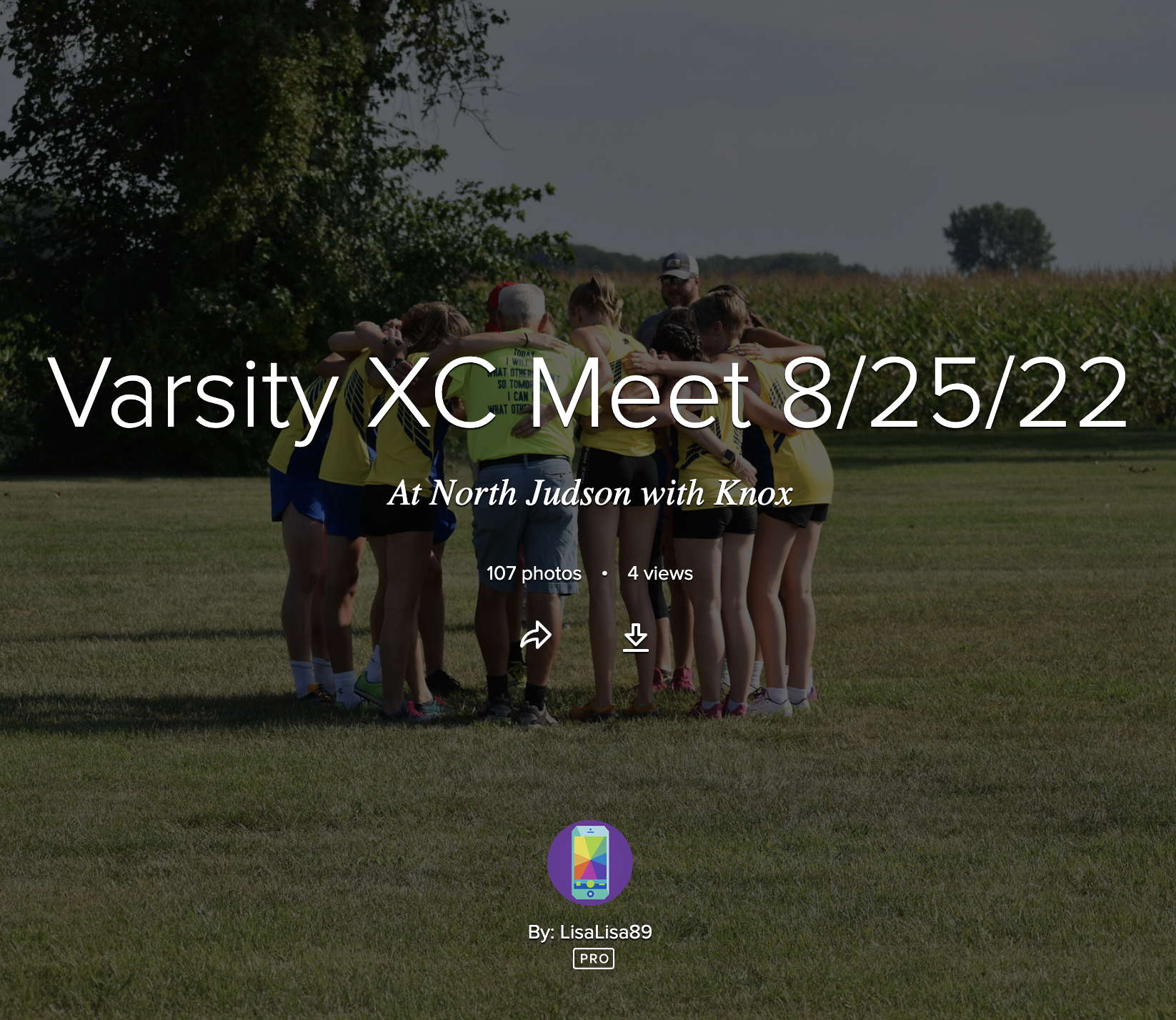 Turn your phone horizontally to view the entire table.