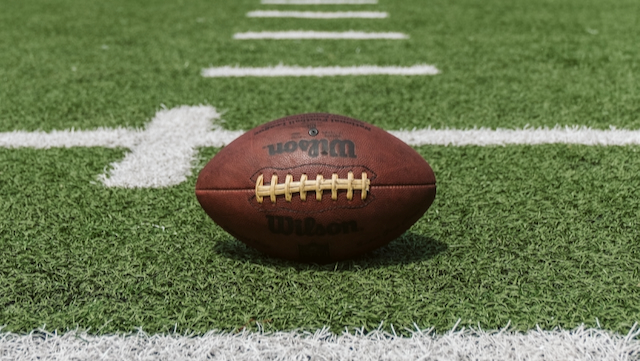 BOURBON - The 2022 Battle of 331 ended last night on the Trojan Tundra. Bremen struck first with a touchdown and missed the PAT in the first quarter but Triton would answer back with Cayden Bradley running a lightning-fast streak down the sideline and scoring a 63-yard touchdown making it 6-6 at halftime.
The 3rd quarter would be all in favor of Bremen as they went on a 14-0 run. In the fourth quarter though, Triton would fight back with Brady Wood scorching Bremen with QB keeper for 55 yards to score the TD and PAT making the score 20-13. Bremen would get the ball back with 2:23 left in the game and their offense just ran the clock out with 3 successful runs for a first down to allow the clock to run out.
Ryder Gayheart would lead the way for the defense with 10 tackles ( 3 for loss). Brady Wood would lead the offense with 108 total yards, 1 TD, 1 PAT, and 8 tackles.
Bremen 6 0 14 0 - 20
Triton 0 6 0 7 - 13

Record 0-4, 0-3 HNAC
Did you take pictures of the game? Share them with us at sports@triton.k12.in.us or text them to 1-574-646-0066