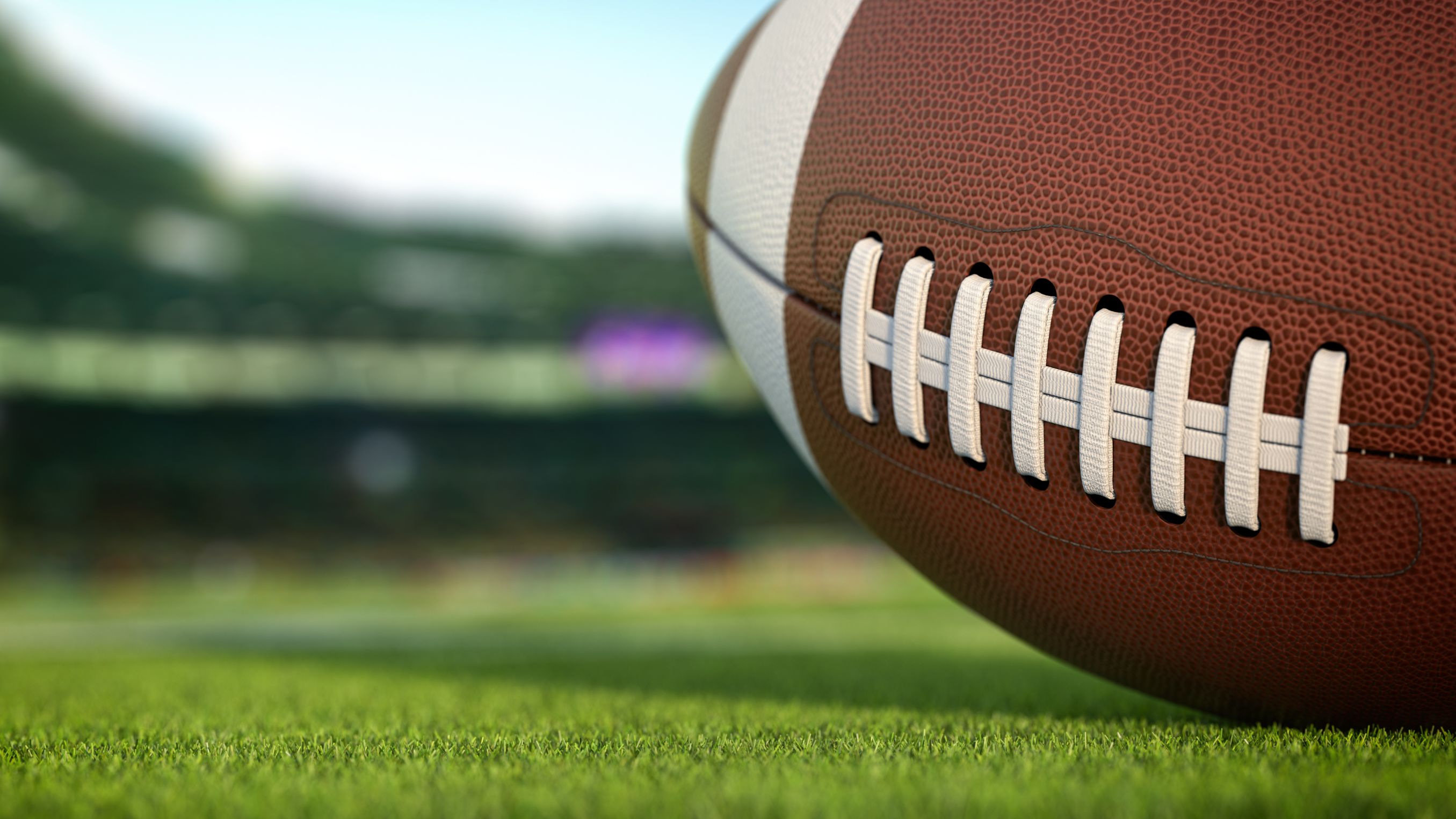 Triton Young Yet Progressing Heading Into 2021
Anthony Anderson, Times-Union Sports Correspondent
BOURBON — Rodney Younis has witnessed improvement as he gets his Triton High School football team ready for the 2021 season.
"We're not where we want to be, but progress has been great," says Younis, who goes into his 14th year of leading the IHSAA Class 1A Trojans, including the third year in his second tenure. "We're definitely going to be a young team. Of 42 players, there are only six seniors."
The Class of 2022 is represented by Tyler Amsden, Joey Bontrager, Cameron Fairchild, Jacob Kline, Maclain Middaugh and Dominic Smith.
Probable offensive starters include sophomore quarterback Cole Shively, sophomore tailback Anthony Schuh, wingback Amsden, junior slotback Amari Snyder, junior wide receiver Cole Irvine, tight end Smith, junior center Josh Lemler, junior guards Trenton Conley and Landon Lemler and junior tackles Ethan Howell and Cameron Shively.
Cole Shively (22-of-58 for 389 passing yards and three touchdowns) and the Schuh brothers are returnees in the backfield. Coming back on the line are Josh Lemler and Cameron Shively.
"We'll run the wing-T offense like last year," says Younis. "We can progress with it now that Cole is a sophomore and go more out of the (shotgun) T."
The Schuhs tied for the team lead in points in 2020 with 30 each and are the top returnees in rushing and all-purpose yards. A year ago, Trace Schuh had 77 carries for 407 ground yards and five TDs with 407 all-purpose yards. Anthony Schuh produced 58 carries for 363 ground yards and five TDs plus 534 all-purpose yards.
Likely to start on defense — which will again have a 4-4 base formation — are Trace Schuh and Josh Lemler at tackle, Cameron Shively and junior Evan Briles at end, Amsden, Smith, Landon Lemler and junior Reilley Wood at linebacker, Snyder and Cole Shively at cornerback and junior Brayden Cunningham at safety.
Cole Shively (32), Fairchild (27 with two quarterback sacks) and Amsden (24) return with the most total tackles from 2020. Snyder intercepted three passes last fall and Amsden two. Josh Lemler recovered three fumbles.
Cole Shivley is expected to handle kicking and punting with Kline and Anthony Schuh as kick returners.
Triton, which went 4-6 overall and 2-2 in the Hoosier North Athletic Conference in 2020, opens the 2021 season Friday at home against 1A South Central (Union Mills). The Trojans have won their last four season openers.
Other home opponents during the regular season include 1A Caston Sept. 3, 2A Bremen Sept. 10 and 1A North Judson-San Pierre Oct. 1. Road games are slated against 2A LaVille Aug. 27, 1A Culver Community Sept. 17, 2A Pioneer Sept. 24, 3A Knox Oct. 8 and 1A Winamac Oct. 15.
"It's a brutal schedule," says Younis. "It's going to be a very challenging year. That's a credit to our conference. We have great coaches in our conference (with LaVille's Will Hostrawser, Caston's Will Porter, Culver's Mike Zehner, Pioneer's Adam Berry, North Judson's Brent Lambert, Knox's Russ Radtke and Winamac's John Hendryx) and a lot of teams bring back players. It's definitely going to be a battle.
"Pioneer is going to be the top dog in our conference until someone proves otherwise. But there are a bunch of teams right behind them."
Since 2016, the Panthers are 64-5 with state titles in 2017 and 2018.
"Triton Young Yet Progressing Heading Into 2021" Times-Union Sports