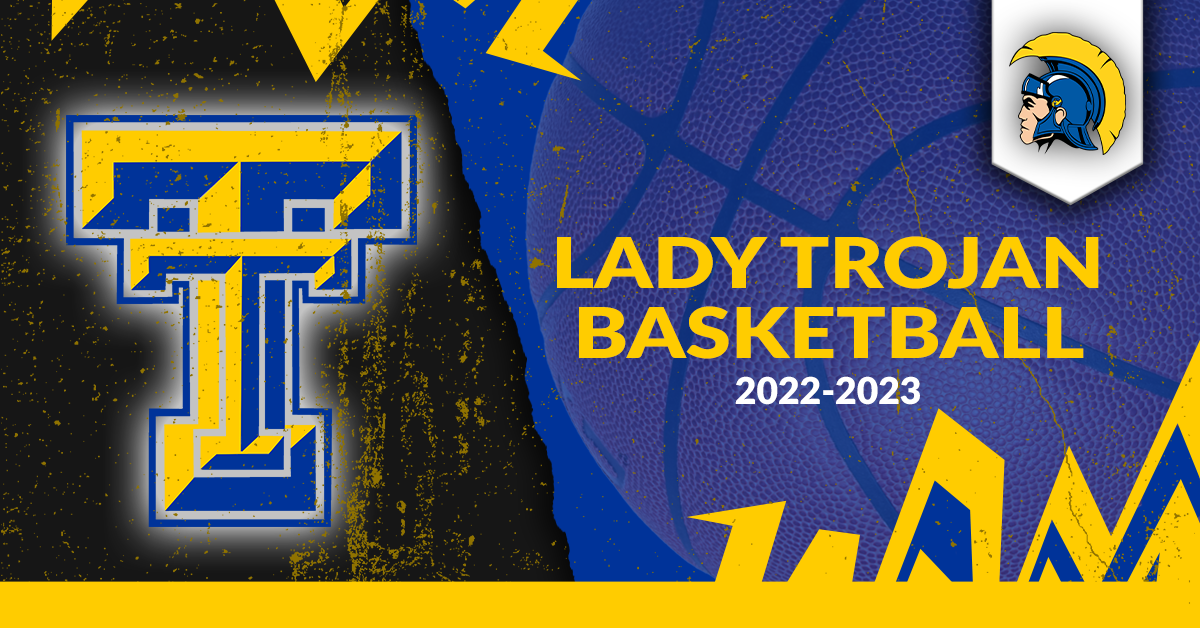 BOURBON - Congratulations to our girls basketball team on a job well done in representing our school and community this season. The following athletes earned special recognition from the season.
JV Basketball Awards
Most Improved - Macy Carson
Coaches Award - Nadia Stetler
Coaches Award - Avery Viers
Mental Attitude - Mylie Groves
Varsity Basketball Awards
Most Valuable Player - Addyson Viers
Leadership Award - Kinsey Atkins
Coaches Award - Jocelynn Faulkner
2022-2023 Blue Swish Basketball 100/100 Award - Jenna Bules
Rising Star - Sierra Hawley
Academic All-Conference - Kinsey Atkins and Addyson Viers
IBCA All-State Honorable Mention Underclass: Addyson Viers
*No pictures were submitted for this article.
Do you have pictures of this event you would like to add to the photo album? Send them to sports@triton.k12.in.us or text 574-646-0066