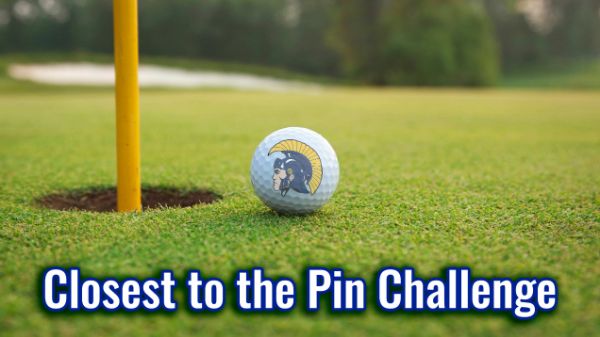 When: August 7th from 12 to 8 pm
Where: The west lawn of Triton Jr./Sr. High School
Grand Prize: A round of golf at Rozella Ford Golf Course
Sponsored by: Rozella Ford Golf Course & The Winning Edge
All proceeds go directly to the Triton Athletic Department
$3 for 1 shot
$5 for 3 shots
$10 for 7 shots
Rules of Entry
Contestants will purchase tickets at the booth and the closest individual to the pin will be declared the winner.

Contestants may purchase as many tickets as they would like.

Only shots that land on the green will be measured.

If an individual lands multiple shots on the green, only their closest shot will be counted.

There is only a grand prize.

No prizes will be awarded for any other contestant.