NAPPANEE - Our Varsity Cross Country teams ran at the NorthWood Invite on Saturday. Despite not having enough runners to place a team score, Triton was well represented. Freshman Jocelynn Faulkner placed 7th out of 71 female Varsity runners. Tyler Gladieux, Anna McIntyre, and Valerie Eib all improved their times from earlier in the week by over 2 minutes. The Trojans will run Tuesday at the Bremen Invite where spectators will be allowed. Masks and social distancing are encouraged by the Bremen Parks Department.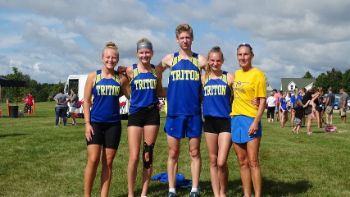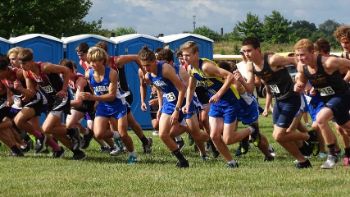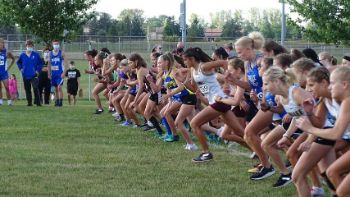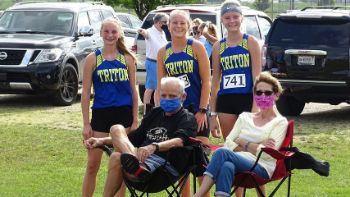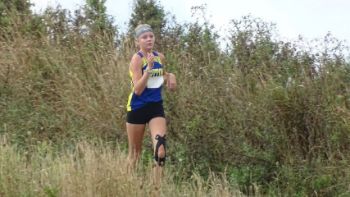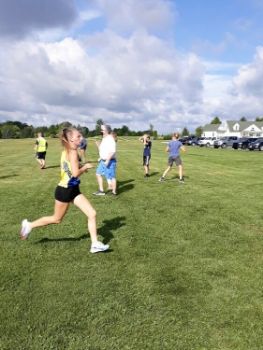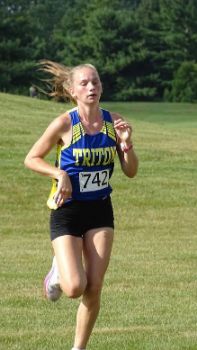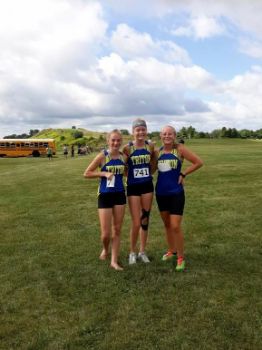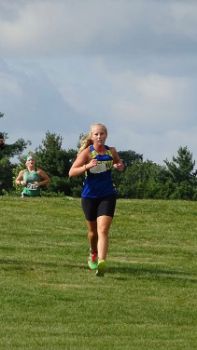 85. Tyler Gladieux - 21:23.60 - Triton
7. Jocelynn Faulkner - 21:57.90 - Triton
58. Valerie Eib - 27:58.20 - Triton
69. Anna McIntyre - 31:14.30 - Triton
Thanks to coach Faulkner and Mrs. Gladieux for the pictures.