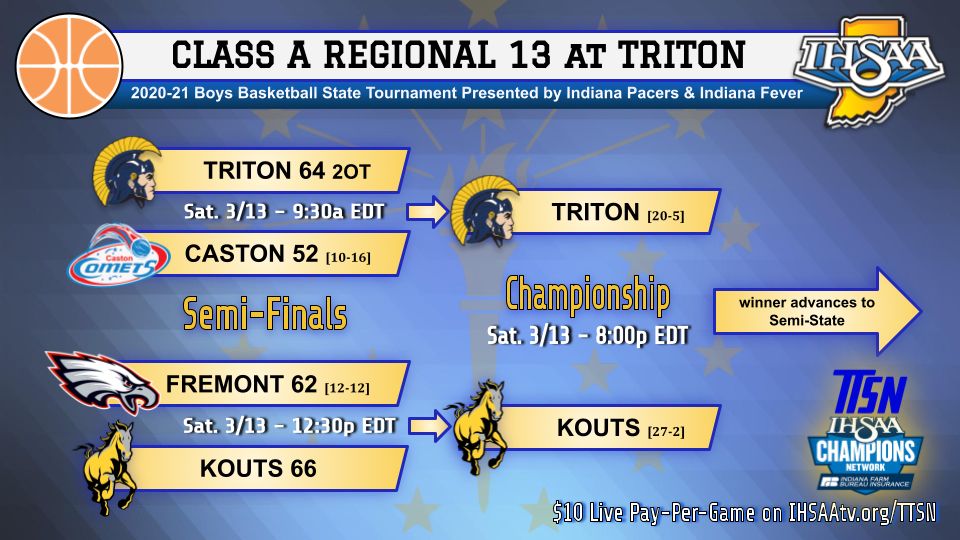 Game 3 Championship - Triton v. Kouts
3rd meeting

Series: Tied 1-1 dating back to the 2000-01 season

Last meeting: Triton, 58-45, Mar. 10, 2012 at Triton

1st meeting: Kouts, 72-43,
Game 1 Semi-final - Triton v. Caston
56th meeting

Last meeting: Triton, 56-37, Feb. 6, 2021 at Triton

Series: Triton leads Caston 31-24 dating back to the 1964-65 season

Tournament Series: 1st meeting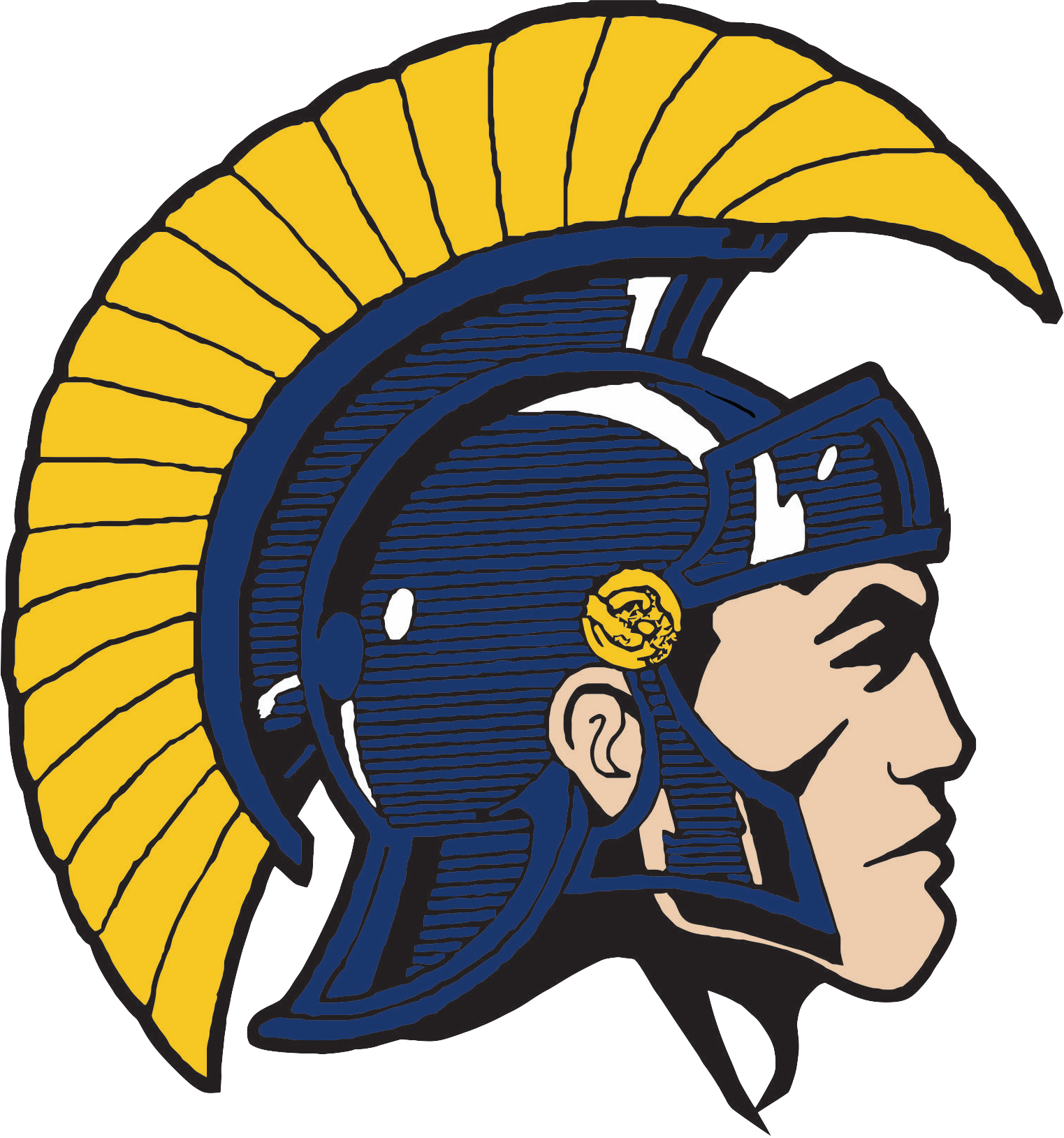 The Triton Trojans won Sectional 50 by defeating West Central 88-38, Oregon-Davis 59-41, and #11 Argos 59-43 in the championship. Triton is 19-5 with losses to NorthWood 60-47 on December 4th, John Glenn  51-50 on January 8th, John Glenn 62-46 on January 22nd (Bi-County Semi), LaVille 44-43 on February 12th, and Argos 51-39 during the regular season on February 20th. The Trojans are riding a 5 game winning streak. Jason Groves started his high school coaching career at Triton 16 years ago and holds a 274-118 record. Triton's last regional appearance was March 12, 2016 against Gary 21st Century when the host Trojans were defeated by the Cougars in the opening round 74-62. Making their 13th Regional appearance, the Trojans are hunting down a 7th Regional championship having done so in 1965, 2000, 2008 (state champs), 2009 (state runner-up), 2011 (state runner-up), and 2013 (state runner-up).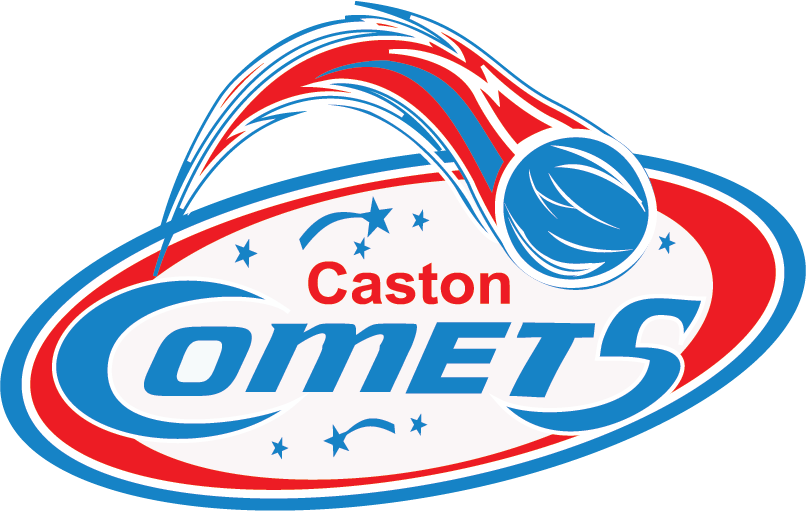 The Caston Comets won Sectional 52 by defeating South Newton 53-43, Tri-County 55-51, and North White 55-54 in the championship. The Comets stand at 10-15 on the season with losses to Wabash, Logansport, Carroll, Rossville, Knox, Tippecanoe Valley, Peru, Rochester, Pioneer, Triton, Argos, North Judson, North White, LaVille, and Lewis Cass. Caston is 0-1 against regional teams, losing to Triton 56-37 on February 6th. The Comets are on a 4 game win streak with their last loss coming from 2A Lewis Cass 50-30 on February 20th. Caston is coached by Carl Davis who holds a record of 30-63 in his 4th year at the helm of the Comets. Caston's last Regional appearance was March 14, 2009 against Bowman Academy when the Comets were defeated by the Eagles in the opening round 55-28. Making their 7th Regional appearance, the Comets have hopes of winning their first Regional championship.
Game 2 Semi-final - Fremont v. Kouts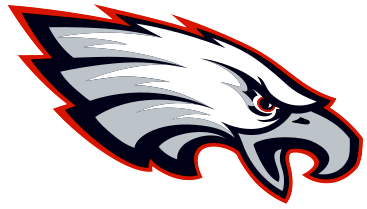 The Fremont Eagles won Sectional 51 by defeating Lakewood Park 60-44 and Elkhart Christian 69-45 in the championship. Fremont is 12-11 with losses to Fort Wayne South, Lakeland, Heritage, New Haven, Woodlan, Churubusco, Angola twice, West Noble, Eastside, and Central Noble. The Eagles have won 5 straight since defeating 2A Westview 72-70 in overtime on February 23rd. Fremont is coached by Josh Stuckey who holds a record of 12-11 in his 1st year of coaching. Fremont's last Regional appearance was March 12, 2005 against Northfield when the Eagles were defeated by the Norsemen in the opening round 51-49. Making their 6th Regional appearance, the Eagles are looking to soar into the Regional championship round for the first time.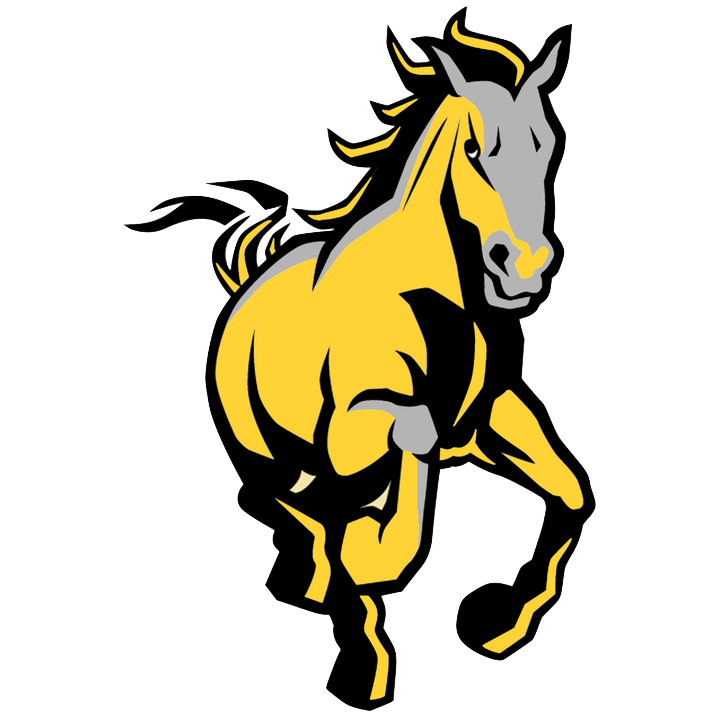 The #3 Kouts Mustangs won Sectional 49 by defeating Hammond Science & Tech 112-45, Morgan Township 85-56, and Washington Township 67-53 in the championship. The Mustang's two losses came at the hands of 4A Bloomington South 50-41 on December 26th and 2A Andrean 73-59 on January 13th. Kouts is on a 17 game winning streak. Kouts is coached by Kevin Duzan who holds a record of 104-43 in his 6th year at Kouts and 147-105 in his 11th year overall. Kout's last regional appearance was March 10, 2012 against Triton when the Mustangs were defeated by the host Trojans in the opening round 58-45. Making their 8th Regional appearance, the Mustangs are running towards their third Regional championship having done so in 1998 (semi-state runner-up) and 2001 (semi-state runner-up).
| | | | |
| --- | --- | --- | --- |
| Team / Mascot | Wins | Losses | Colors |
| Kouts Mustangs | 26 | 2 | Black, Gold |
| Triton Tritons | 19 | 5 | Blue, Gold |
| Fremont Eagles | 12 | 11 | Red, Black, White |
| Caston Comets | 10 | 15 | Red, White, Blue |
Rosters
Championship program with scoresheet
Semi-Finals program with scoresheets