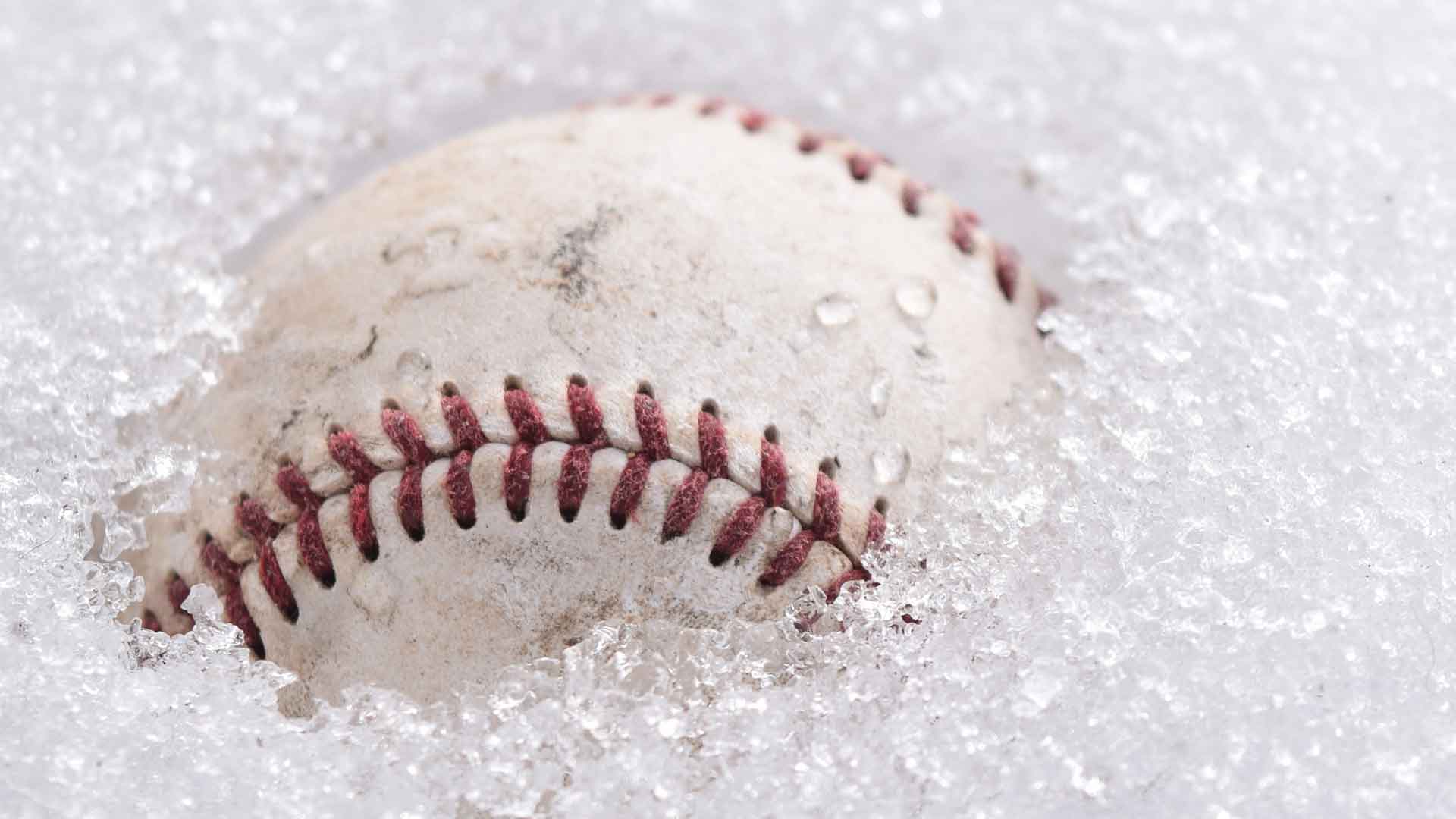 NORTHERN INDIANA — For the second day in a row inclement weather has canceled events scheduled for Triton Tennis, Softball, and Baseball.
Lady Trojan Tennis (3-0) was to travel to Whitko this afternoon.  We will work to reschedule if there are available dates for both schools.
Blue Thunder (3-4) will have its conference softball game at Pioneer (8-1, 1-0) rescheduled once we can find an available date that works for both schools.
Triton Baseball (0-3) was scheduled to travel to Knox (1-4, 0-0) but the contest will have to be rescheduled.  A make-up date will be sent out as soon as we have one. 
Last Night's Events:
Tennis at Rochester is still being worked out.  If we can find available dates that work for both schools, we will reschedule.
Baseball vs Knox has been rescheduled for 4/22 at 5:30. This game will be played at Triton. This means that we will have to cancel our JV game with North Judson.
Softball at Knox has been rescheduled for 5/5 at 5:30. The JV softball game that evening at Warsaw will be rescheduled.  
Events for the week of April 19
▶︎ Monday, April 19
now 4/22 at 5:30 ⚾️ Varsity Baseball vs Knox (at Triton)
now 5/5 at 5:30 🔵 Varsity Softball at Knox
make-up TBD 🎾 Varsity Girls Tennis at Rochester
▶︎ Tuesday, April 20
make-up TBD 🎾 Varsity Girls Tennis at Whitko
make-up TBD 🔵 Varsity Softball at Pioneer
make-up TBD ⚾️ Varsity Baseball at Knox
▶︎ Wednesday, April 21
4:30 ⛳️ HS Boys Golf at Swan Lake
4:30 🎾 Varsity Girls Tennis at LaVille
▶︎ Thursday, April 22
4:30 ⛳️ JH Boys Golf at Urey
5:00 ⛳️ HS Boys Golf at Pretty Lake
5:00 🔵 Varsity Softball at Manchester
5:30 🏃‍♂️ Varsity Track & Field at Knox
5:30 ⚾️ Varsity Baseball vs Knox (new date)
canceled ⚾️ JV Baseball vs North Judson
▶︎ Friday, April 23
☀️ No School
5:30 ⚾️ Varsity Baseball at Winamac
5:30 🏃‍♂️ Varsity Track & Field at Warrior Relays
▶︎ Saturday, April 24
9:00 ⛳️ JV Boys Golf at Plymouth Invite
9:00 ⛳️ Varsity Boys Golf at Whitko Invite