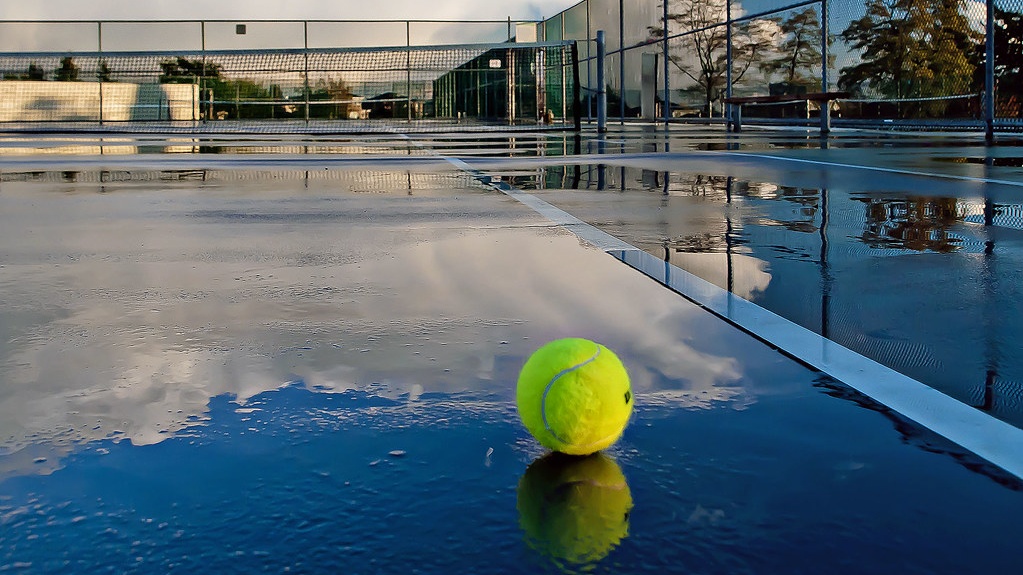 NORTHERN INDIANA - Blue Thunder Softball (3-7) was to travel to Bremen this afternoon but because of field conditions, the game has been canceled.  We will work to reschedule if there are available dates for both schools.
Lady Trojan Tennis (3-1, 2-1) was to host LaVille in a conference match Thursday evening.  That match has been rescheduled to May 3 at Triton with a 4:30 first serve. 
At the moment, all other events are still a go for Thursday evening.
Events for the week of April 26
▶︎ Monday, April 26
4:30⛳️ JH Boys Golf at Rochester
4:30 ⛳️ Varsity Boys Golf at Warsaw
5:00 ⚾️ Varsity Baseball at Bethany Christian
5:30 🔵 Varsity Softball vs LaVille ©
5:00 🏃‍♂️ JH Track & Field at Bremen
▶︎ Tuesday, April 27
4:30 🎾 Girls Tennis at LaVille ©
5:00 🔵 Varsity Softball vs North Miami
5:30 ⚾️ Varsity Baseball vs Winamac ©
5:30 🏃‍♂️ Varsity Track & Field at Knox w/Pioneer
▶︎ Wednesday, April 28
PPD to May 5 🎾 Girls Tennis at North Judson ©
▶︎ Thursday, April 29
PPD to May 3 🎾 Girls Tennis vs LaVille ©
4:45⛳️ JH Boys Golf at Warsaw Invite
5:00 🏃‍♂️ JH Track & Field at Urey
5:00 ⚾️ Varsity Baseball vs Culver ©
canceled 🔵 Varsity Softball at Bremen
canceled  🔵 JV Softball at Bremen
▶︎ Friday, April 30
5:00 ⚾️ Varsity Baseball at Culver ©
5:00 ⛳️ Varsity Boys Golf at Swan Lake
▶︎ Saturday, May 1
9:00 🎾 Girls Tennis at Concord Invite
10:00 🔵 Varsity Softball vs NorthWood
10:00 🏃‍♂️ Varsity Track & Field at Kouts Invite
12:00 🔵 JV Softball vs NorthWood